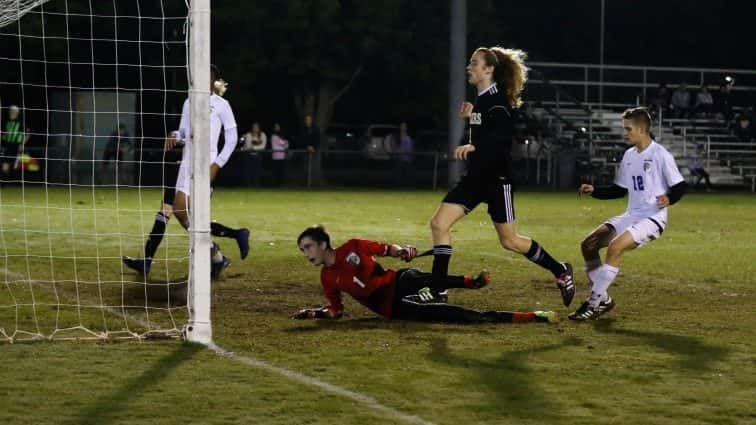 The Fort Campbell Falcons had trouble slowing down the UHA attack earlier in the soccer season. That turned out to be the case again Monday night in the 8th District semifinals. The Blazers score early and often as they rolled to a 10-2 win to advance to the 8th District championship game.
Tanner Thomas got things going for the Blazers. Thomas scored off the right hand side at the 12:00 mark to give UHA the early 1-0 lead. Will Bryan then hit the Falcons with a three goal blitz. Bryan scored at the 26:00, 30:00, and the 34:00 to move the Blazers out to a 4-0 lead, which would be the lead at the break.
Bryan scored his 4th goal of the night at the 48:30 mark to push the UHA lead to 5-0.
The Falcons slowed the onslaught just a bit when Jorge Ballestero found the net at 50:00 to trim the lead to 5-1.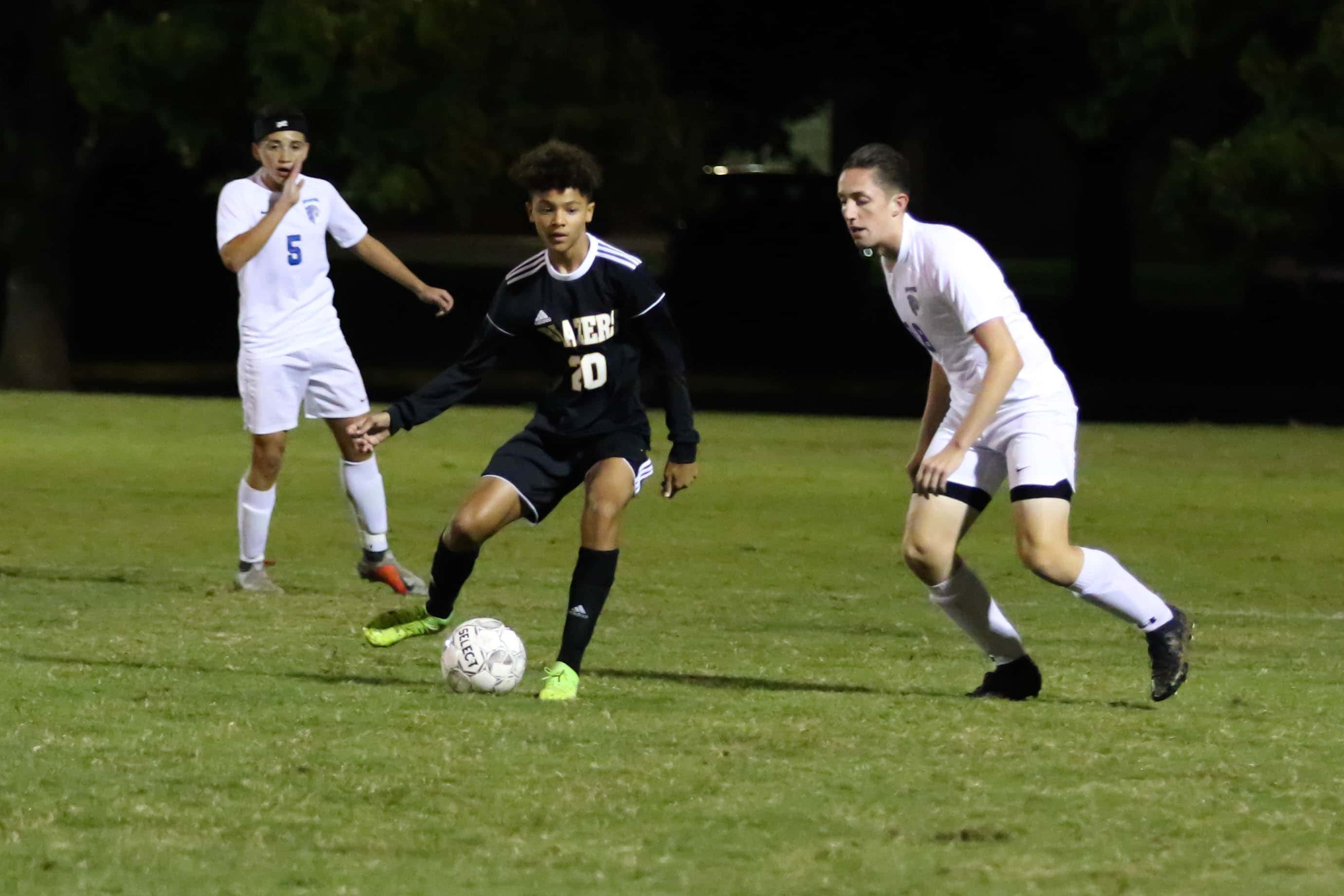 Tanner Thomas scored on a penalty kick for UHA at 52:00, with Rafael Cerritos returning the favor, scoring on a penalty kick for Fort Campbell at 56:00, making the score 6-2.
Will Bryan scored his 5th goal of the night at 57:30 when he broke clear coming down on the attack, extending the lead to 7-2. UHA would add three more goals over the rest of the match. Tanner Thomas scored his third of the night, while Ethan Alexander and Elvin Wagner also added late match goals.
With their 3rd straight win, UHA improved to 13-6-1, and advanced to take on Hopkinsville in Tuesday night's 8th District championship game.
Fort Campbell wraps up the season at 4-14-2.