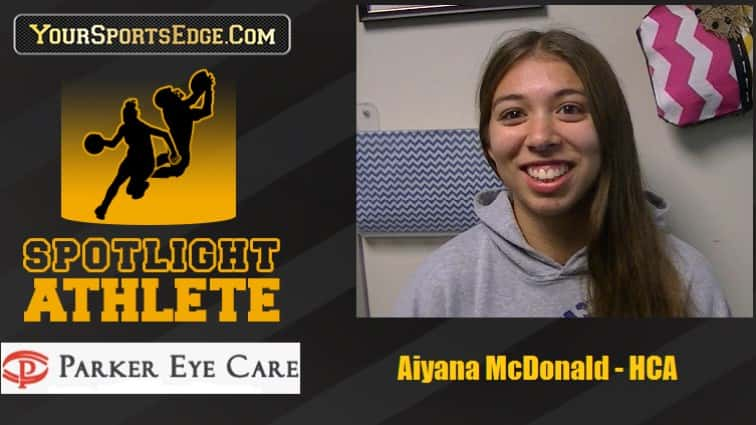 Heritage Christian Academy is working to build a competitive cross country program that can compete with the elite of the KCAA.  While HCA has the numbers at the lower level to make this happen with some work, one person who will not be around to see the results but know she had an impact is Aiyana McDonald.
Aiyana is lone senior on a team that consists mostly of elementary and middle schoolers.  She began running cross country at HCA her junior season and has led the Lady Warriors at most races she has run.  While Aiyana has modest goals for herself on the course, her biggest contribution comes in what she teaches the younger runners.
HCA hosted their first cross country meet last week, and McDonald took first place in the varsity girls' race.  She will run again at the North Hardin Christian Invitational this weekend before the KCAA State Meet Nov. 2.