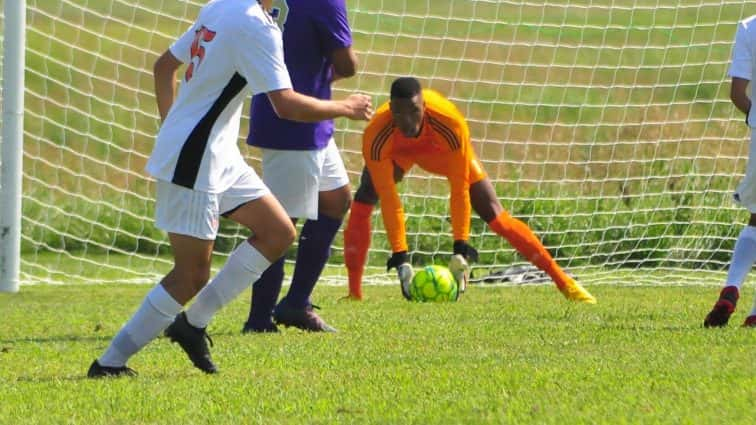 Hopkinsville goalie Xavier Bussell has been named Boys' Soccer All-State Honorable Mention by the state coaches association.
Bussell started 21 games in goal for the Tigers in 2019 and allowed just 25 goals during the season. He also recorded two shutouts.
Bussell's ability to flip the field with his booming kicks saw him assist on three Tiger goals. He was also named all-district and all-region during the season.