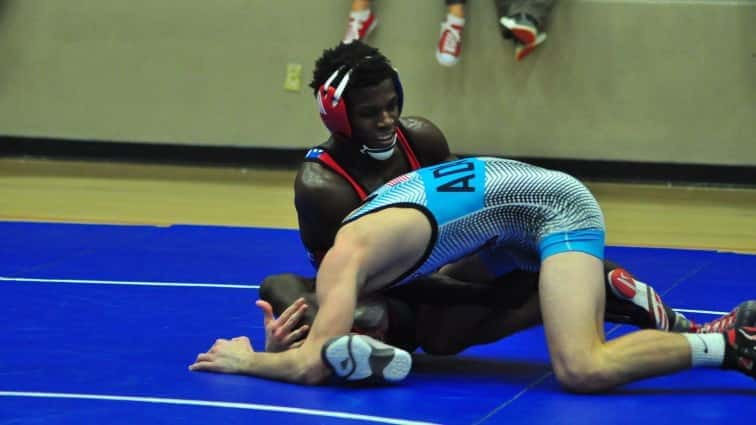 Two area teams are among the Top 20 in the latest high school wrestling rankings. The rankings, which were released Thursday have the Union County Braves ranked in the top slot.
Christian County comes in at the #2 slot. Caldwell County also makes it into the Top 20. The Tigers are currently ranked #16. Trigg County is currently ranked 30th, while Hopkinsville is slotted at #53. Union County and Christian County are also #1-#2 in the Team – Dual Rankings.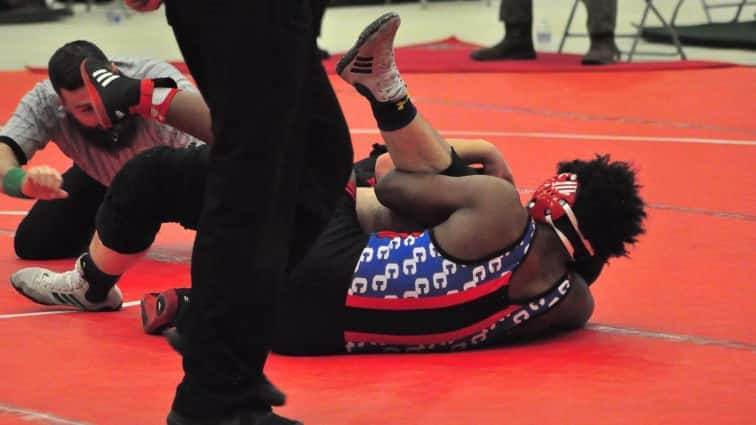 Individually, Jakerion Merritt is ranked #1 in the state in the 145lb weight class. The Colonel's Niko Bussell is ranked #1 in the 220lb class.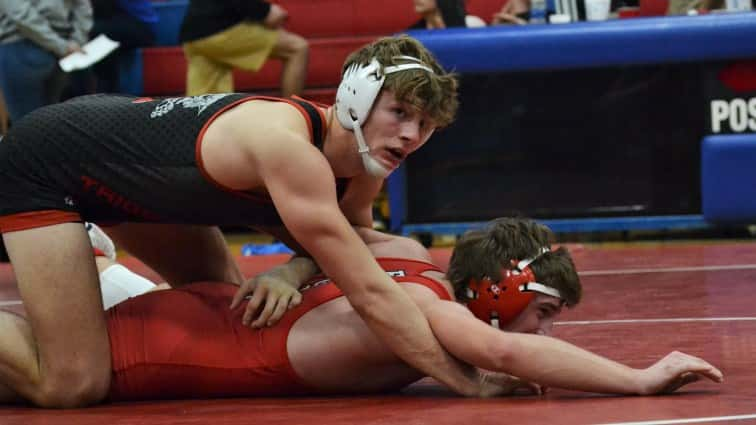 Trigg County's Colin Stevens is the #1 ranked wrestler in the 170lb class.
Caldwell County's Riley Johnson is currently ranked #2 in the 106lb class.