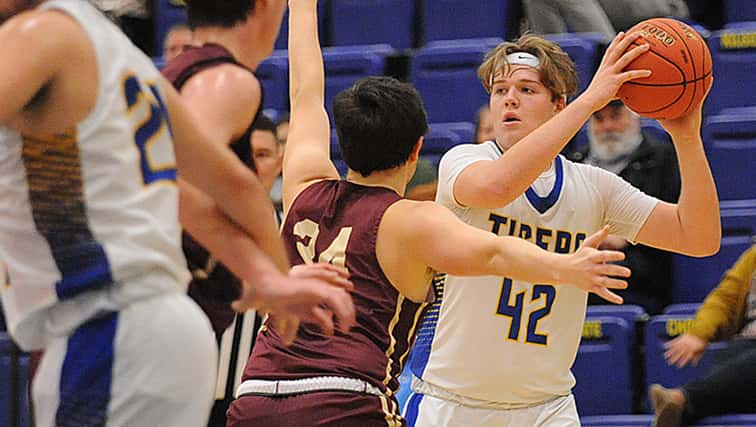 Caldwell County has edged Carlisle County each of the past four seasons after holding off the Comets 63-57 Friday night in Princeton.
The game was tied with 4 minutes to go before Caldwell picked up the six-point decision. The Tigers were 21 of 25 at the free throw line to hold off Carlisle.
Check out some of the action in this YSE photo gallery.