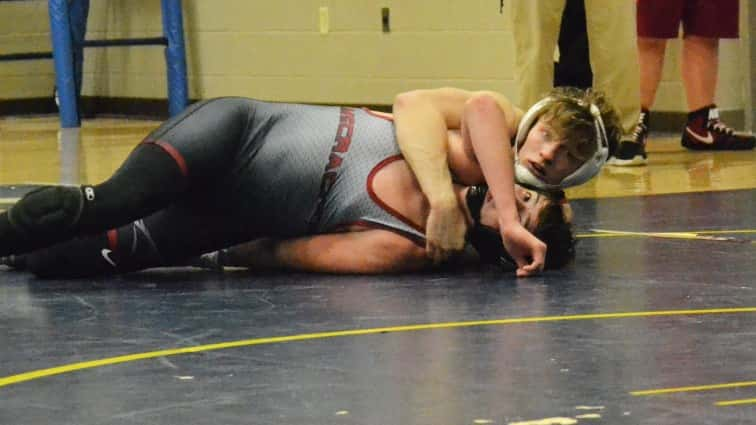 Trigg County's Colin Stevens was the only Wildcat wrestler to place Saturday at the prestigious Johnny Drennan 85 Memorial Tournament at Father Ryan High School in Nashville Saturday.
Colin Stevens suffered his first loss of the season to a Kentucky wrestler, falling to Union County's Stephen Little in a 3-2 decision in the championship match of the 170-pound class.  The showdown between Little and Stevens will likely be a region preview of the class.
Timmy Cannon (113) won two matches Saturday but did not place.  Ty Saez won a match in the 285-pound class.
Trigg County totaled 32.5 points to finish in 35th place out of 48 schools.