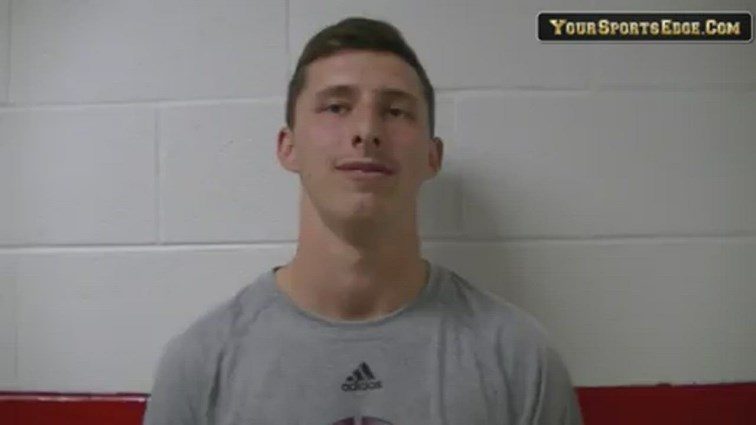 Campbellsville University sophomore Nolan Barrow was one of 38 Mid-South Conference basketball players who earned Academic All-MSC honors.
The former Todd County Central standout was nominated by the school after maintaining a minimum grade point average of 3.25 on a 4.0 scale and achieving at least sophomore academic status.
Barrow saw limited action for Campbellsville this season, scoring a career-high eight points against Ohio State-Mansfield on Oct. 25.