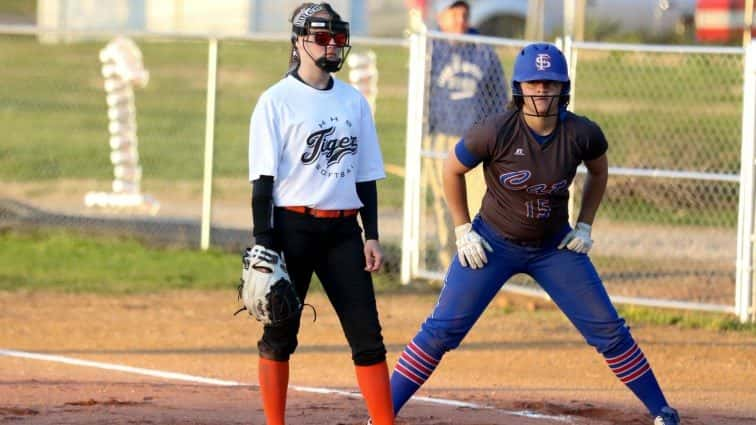 With the spring sports season in the books prematurely, YourSportsEdge.com has reached out to coaches, and they have provided us with information and comments on their seniors.  We will be recognizing the Class of 2020 for the remainder of what would have been the spring sports season.
Lauren Hodge is a member of the Hopkinsville High School softball team.
"Lauren was looking forward to playing her senior year. Lauren would have been the starting first baseman and worked hard during the off season to become a better player. Lauren is one of the best first baseman I have seen in a long while, and her bat is also good coming from the left side," said Hopkinsville Coach Tara Toliver.  "Lauren's unselfish attitude has meant the world to HHS softball. She has played several different positions for the team in the past. Lauren has sacrificed time with her son to be a better player for HHS. Lauren will be missed. My hope is that Lauren will continue her love for the game and play some college softball."
"The Lady Tigers have worked hard to improve for the season they never had. I know we would have been better than last year and may have shocked a few teams with our improvements. The four seniors have been dedicated and loyal to making the program better," Toliver said.