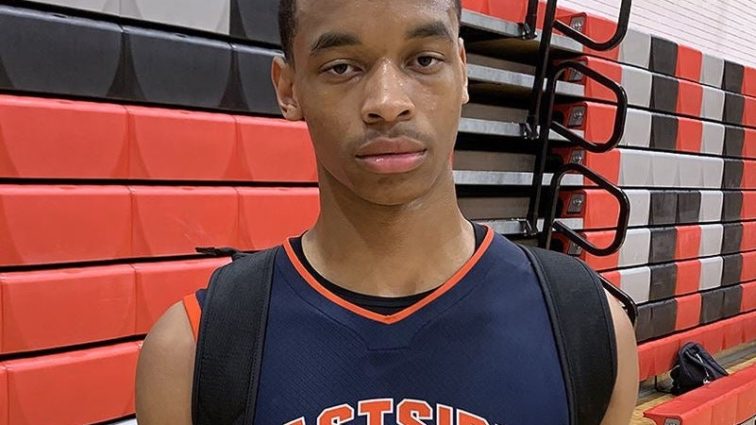 About a week after making his verbal commitment to Kentucky, point guard Nolan Hickman helped his Seattle Rotary AAU team win four games in the Pangos Rocky Mountain Summit in St. George, Utah.
"The event went really well," said Nolan Hickman Sr. "We went 4-0 and only the last game was challenging. We were not pushed enough really. It was good to get out and knock off the rust but I would have liked to see us had some tougher games."
The competition was not that bad. Seattle Rotary was that good based on reports from those who watched the tourney.
Hickman had 17 points in the first game and 18 in game two, both wins by over 20 points. Hs father said he was the leading scorer for his team in three of the four games — and remember one of his teammates is Duke commit and former UK recruiting target Paolo Banchero.
"We found out we missed playing even more than we thought," Hickman Sr. said. "Everybody was rusty but it was good just to get out and play some games."
Hickman and his team will be playing in another event in Indianapolis this weekend and the games likely will be live streamed on BallerTV. Spectators are not allowed at games
"Each player can bring parents in with them when warmups start," Hickman Sr. said. "We were held at the (gym) door until time to actually play. Everything was very organized."