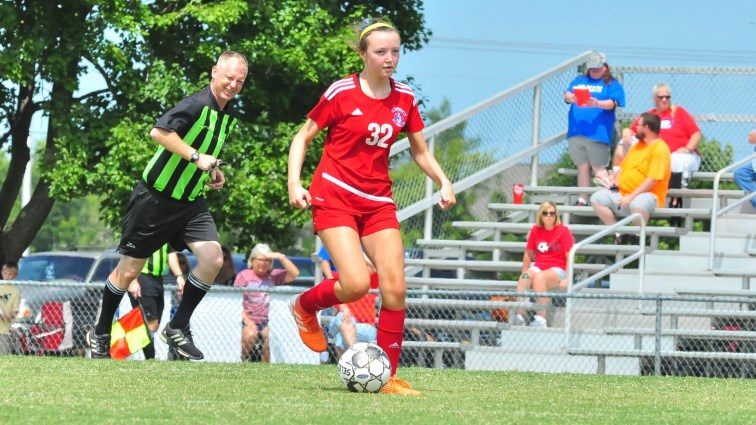 Logan County scored inside the game's final minute to force a 3-3 tie with Christian County Monday in the girls' soccer season opener for both teams in Russellville.
Lilly Larkins got the Lady Colonels on the scoreboard first as the junior tallied an unassisted goal.
Autumn Bell fed Lexie Hendrix with the second Lady Colonel goal.
Bell scored unassisted to give Christian County the lead in the second half before Logan's late goal knotted the game.  The Lady Cougars swept both games from Christian County last year.
Freshman Alaina Grace made 15 saves in goal in her first varsity contest for the Lady Colonels.
Christian County will play McCracken County and Graves County Saturday in the Donley Classic in Madisonville.