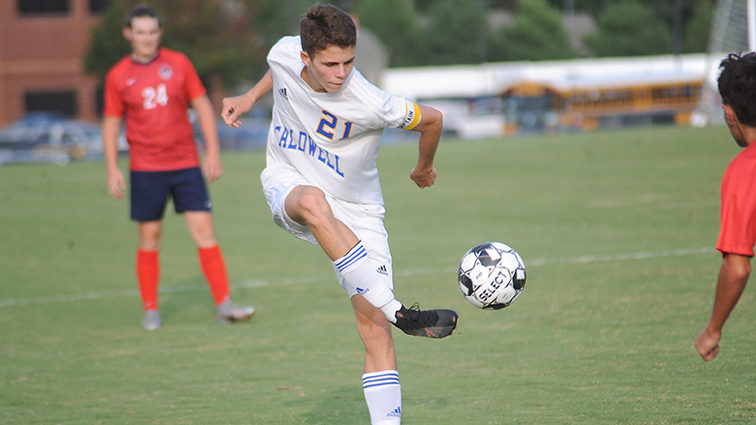 Caldwell County used a penalty kick to break a 1-1 tie in the second half and went on to beat Hopkins County Central 2-1 Tuesday night in Mortons Gap.
It was the first victory of the season for the Tigers, who opened last week with a loss at Mayfield.
The Storm is now 1-3.
Check out some of our shots from Tuesday's 7th District matchup.