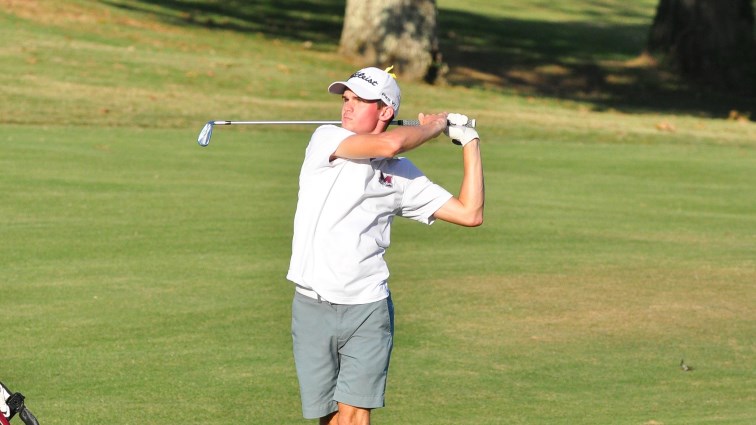 Madisonville's Jackson Hill appears to be playing his best golf at the right time of the season.
The Maroon junior got an early preview of next week's region tournament at the Hopkinsville Golf and Country Club by shooting 2-under Monday and taking medalist honors in a four-team match on the course.
Hill was coming off a top-five finish over the weekend at the Kentucky Golf Coaches Association All-State Tournament in Lexington.
He bested James Folz of Hopkinsville and Jiles Wyatt of University Heights Academy by two shots.
Aaron Munger added a 39 for the Maroons, who also got a pair of 43s from Ben Dickerson and J.T. Witherspoon.  Andrew Davis shot a 46, and Paul Harris added a 51.
As a team, Madisonville's score of 160 finished second to Hopkinsville's 156.