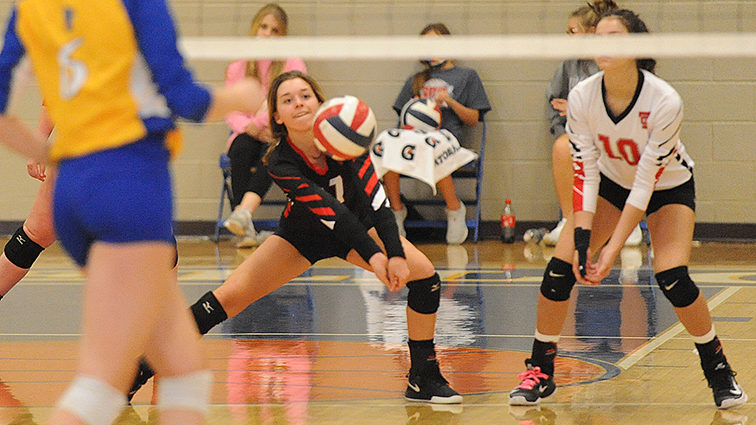 The Todd County Central volleyball team dropped a pair of matches in Princeton on Saturday.
The Lady Rebels started the day with a 3-1 setback to host Caldwell County, 13-25, 25-16, 25-13, 25-17.
Warren East then beat Todd in straight sets, 25-21, 25-13, 25-14.
Check out some of the action from the Lady Rebels and the Warren East Lady Raiders in this photo gallery.