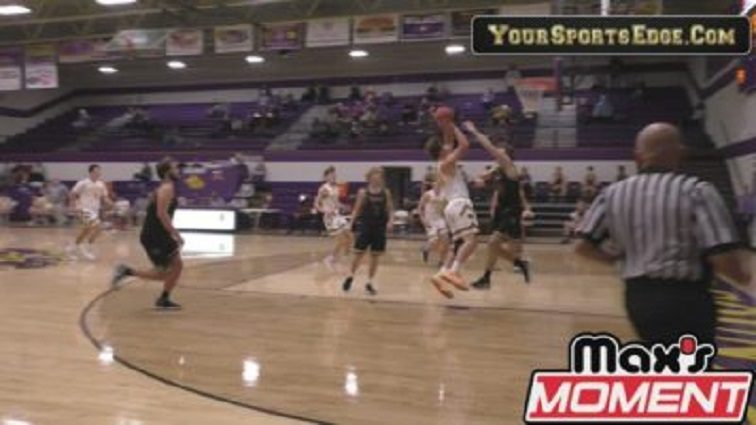 With the 2-0 Webster County boys' basketball team in town Friday night, the Lyon County Lyons looked to Jackson Shoulders and Travis Perry to carry them to a 71-54 victory.
Perry did his damage in the second half, with 22 points after the break to finish with a game-high 31, while Shoulders put the Lyons on his back with 14 points over the first two quarters.
Watch as Shoulders gets 3 of his points the hard way, as he displays some flashy ballhandling before scoring and drawing a foul in this Max's Moment.