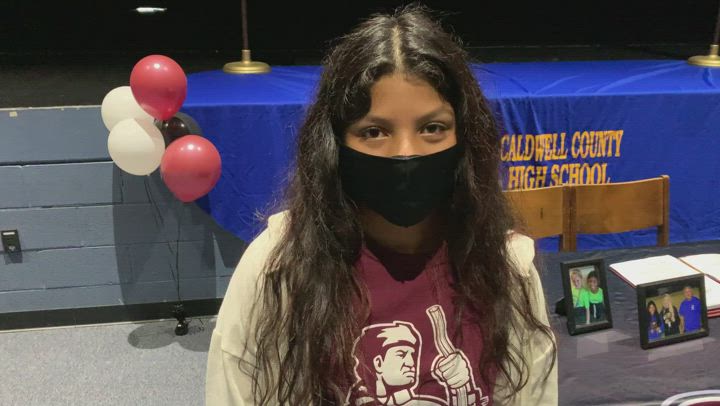 Caldwell County senior Kaylee McEnaney was one of two Lady Tigers who signed Friday to play college soccer at Campbellsville University Harrodsburg. Teammate Kelsie Adams will join her on the Pioneers.
McEnaney says she wasn't ready for her playing days to end.
Your Sports Edge spoke with McEnaney following Friday's signing ceremony at CCHS.