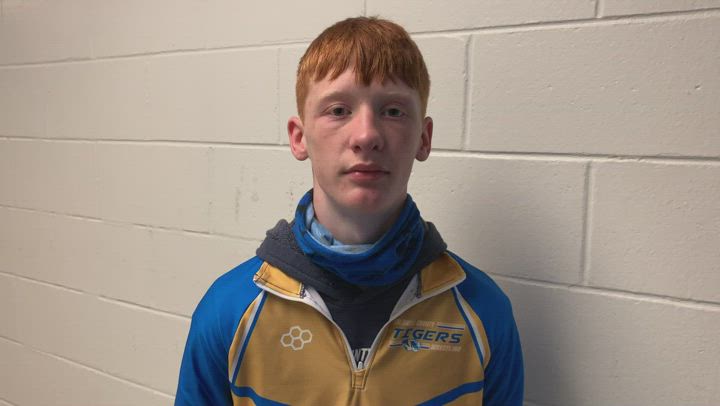 Caldwell County freshman Timothy Nichols is guaranteed a state medal after earning a trip the finals this weekend by placing second in semi-state action on Saturday.
Nichols won his first two matches at 120 pounds before falling in the semi-state championship round.
The key win though was an 11-8 decision over Parker McKee of McCracken County in the semifinals. That earned Nichols his trip to the state finals this weekend.
YSE spoke with Nichols following his semifinal win.