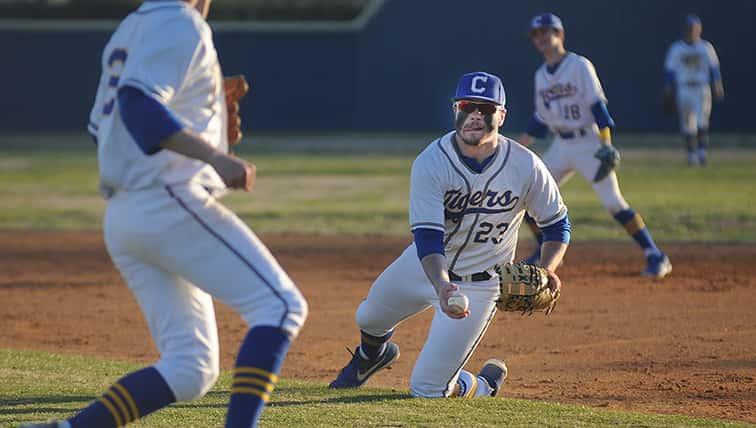 Caldwell County senior Tate VanHooser has been selected as the 2nd Region Athletic Directors Association 2021 Male Athlete of The Year.
The award includes a $500 scholarship.
VanHooser is a four-sport athlete this season at CCHS. Besides starring for the Caldwell baseball and football teams, VanHooser averaged 6.6 points and 6.4 rebounds for the Tiger basketball team and also took part in one home golf match last fall.
VanHooser is currently hitting .400 for the Caldwell baseball team, which is scheduled to play again on Thursday when it hosts Lyon County.
VanHooser held a signing ceremony on Wednesday at the VFW Ballpark. He will play his college baseball at Rend Lake.