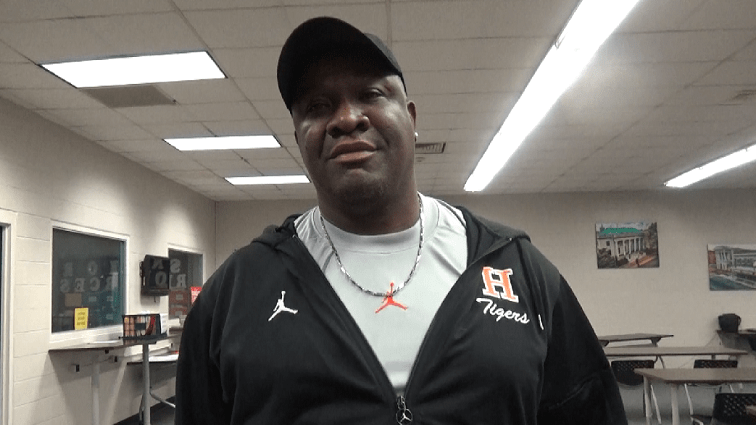 Anthony Babb - YSE Photo
Officials at Hopkinsville High School have announced the selection of two "interim" basketball coaches to lead the boys' and girls' basketball programs at the school through the early summer activity period. In a statement released late Monday, it was announced that Anthony Babb had been named the interim coach for the Tigers, while Keith Leslie would lead the girls' program during that time period.
Babb and Leslie will serve in their respective positions during the Kentucky High School Athletic Association's open sports period May 24th through June 24th. The KHSAA School open sports period allows all high school sports participants to train under high school coaches.
Officials go on to note that both coaching position openings will be posted this week and applications will be accepted through June. A selection committee for each individual coaching vacancy will be established. Hopkinsville High School officials add that they expect to have both positions filled by July 10th.