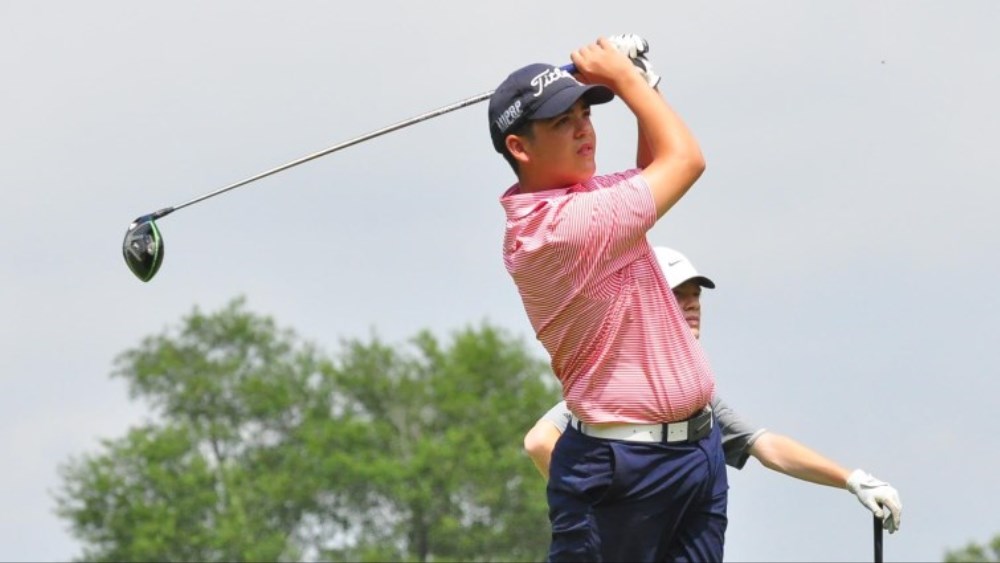 Caldwell County's Austin Crick took sixth place at the Bluegrass Golf Tour stop Saturday at the Rolling Hills Golf Course in Russellville.
Crick carded three birdies in his round – the most of any player in the 15-18 age group. He shot a 9-over 81 to finish eight shots behind the winner, Charlie Reber of Bowling Green, who shot 1-over thanks to a card filled with 16 pars.
Hopkinsville High junior Will Binkley finished in 11th place at 16-over par.  His Hopkinsville teammate Joey Falco and Logan County senior Elijah Forbes tied for 13th place at 18-over par.