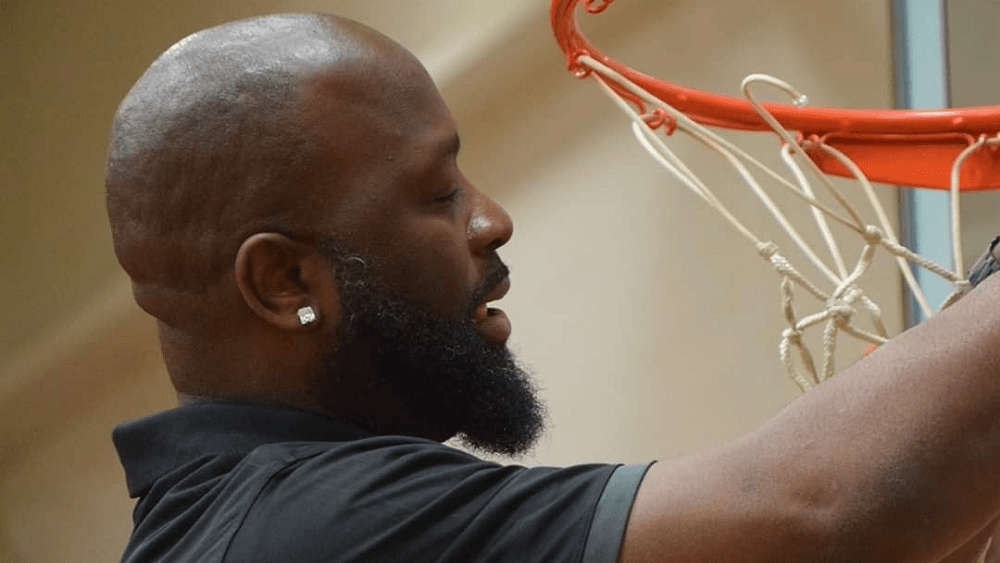 Facebook Photo
Hopkinsville High School is turning to an experienced assistant basketball coach at the school to be the next head coach for the Lady Tiger basketball program. Officials with the school announced Thursday morning that Keith Leslie would take over the leadership of girls basketball at the school.
Leslie has served as an assistant coach for both the boys and girls teams at Hopkinsville High. He spent six seasons as an assistant with the Tigers and two years as an assistant coach with the Lady Tigers.
In a statement released just before noon Thursday, Leslie noted that he was thankful for receiving the opportunity to coach the Lady Tigers and that he was "ready to get to work with our team."
Leslie replaces Anthony Babb, who stepped down in May as Lady Tiger head coach. Leslie was named interim head coach following Babb's decision. Babb was named the new Tiger head basketball coach Thursday.