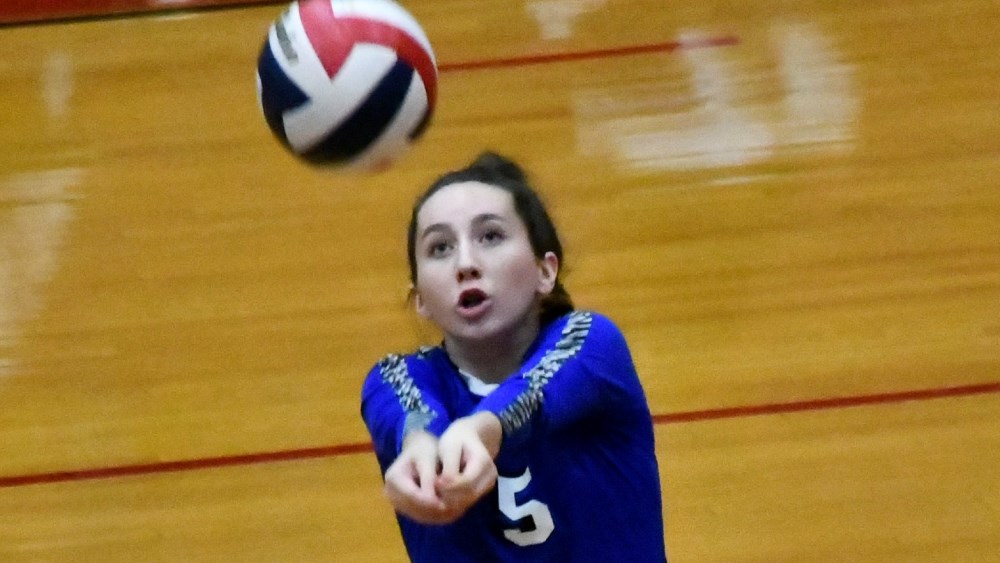 Fort Campbell could never put together the run they needed to get past Hopkins County Central, falling in straight sets 26-24, 25-23, 25-15 Thursday in Mortons Gap.
There were seven ties in the first set, but the Lady Falcons could never string together a run and pass up the Lady Storm who closed out with the two-point win.
Fort Campbell grabbed an early lead in the second set but things evened up the rest of the way. The Lady Falcons held off two consecutive set points before the Lady Storm claimed the 26-24 win.
There wasn't as much drama in the third set as the Lady Storm gradually pulled away for the 25-15 win.
Freshman Marlie Fanning led the Lady Falcons with seven kills, five aces, and nine digs. Anika Weisbrich added three kills, and Maddie Thompson had two kills, four aces, and ten digs.
Fort Campbell dropped to 2-12 and will play at Christian County Tuesday.
Hopkins County Central is now 8-14 and will host McLean County Monday.