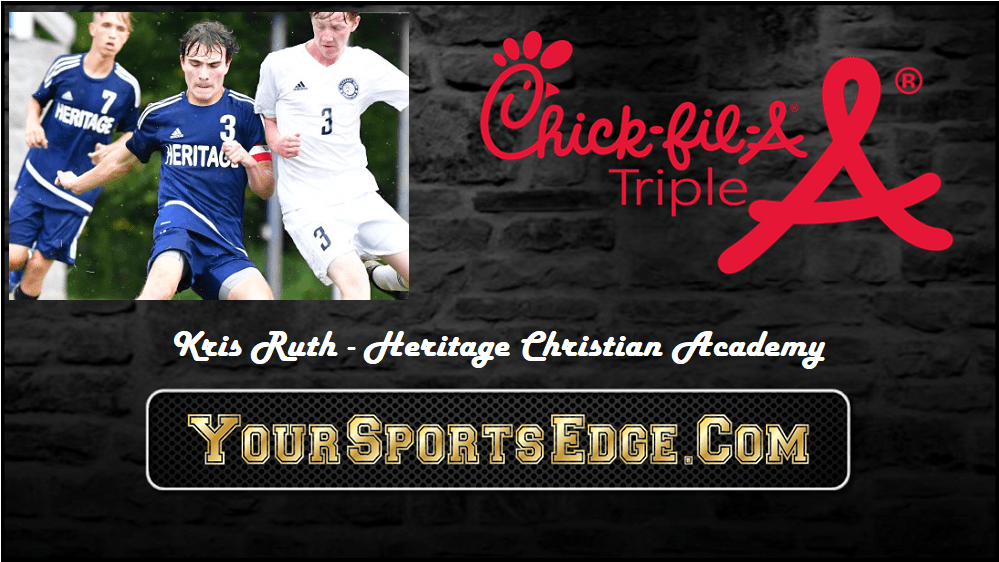 Kris Ruth is content with being a big fish in a small pond, but the Heritage Christian Academy senior knows his pond is about to grow in size.
Ruth stays busy both on the field and off. On the field, he helped HCA win its first KCAA state soccer championship and was named Mr. Soccer — the highest honor given by the KCAA to a soccer player for both work in the classroom and mission work in the community.
Ruth is active with the Boys and Girls Club, the Aaron McNeil House, and the Salvation Army among other groups.
In the classroom, he is dually enrolled in five college classes and holds down a 4.1 GPA.
He serves as president of the National Honor Society and helped spearhead an effort to collect supplies and water to send to Mayfield after tornados ravaged the Graves County city and several others in western Kentucky earlier this month.
He said his leadership on the field translates well to the school and classroom.
"I wanted to help and sent a request to the school's Facebook page. Within a few days, we had enough to fill a U-Haul truck," he said.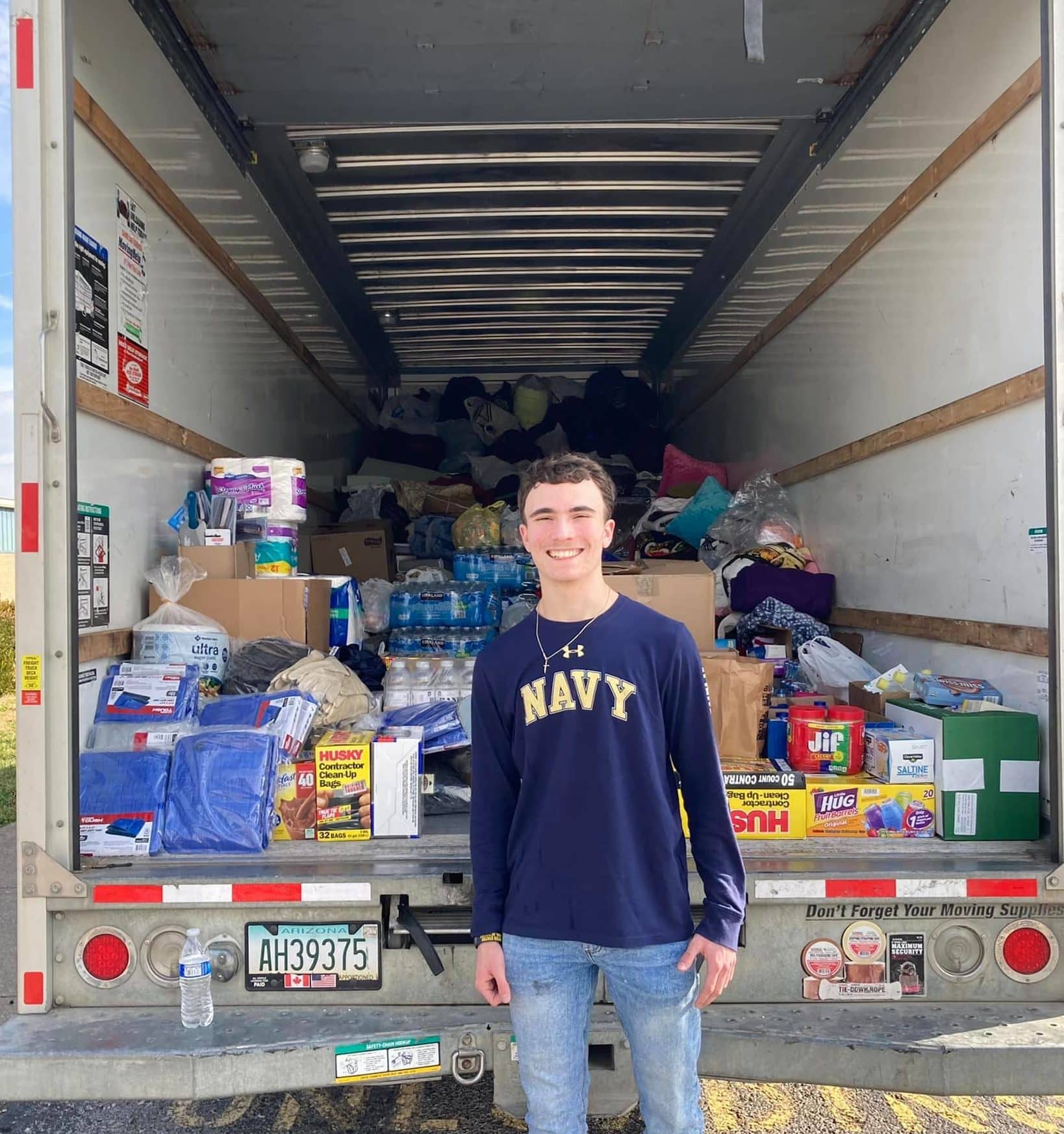 It's the leadership trait that Ruth hopes carries him into military service with an appointment to the U.S. Naval Academy.
"We've got 30 kids in my senior class, and they know they can come to me for any help or that we can work to get things done," he said.
Military service would continue a family tradition that includes his father and uncles serving the country.
The leadership Ruth has honed at Heritage Christian Academy will help him as he makes the transition into the "bigger pond." And like every challenge he has faced, it's one Ruth is ready for.