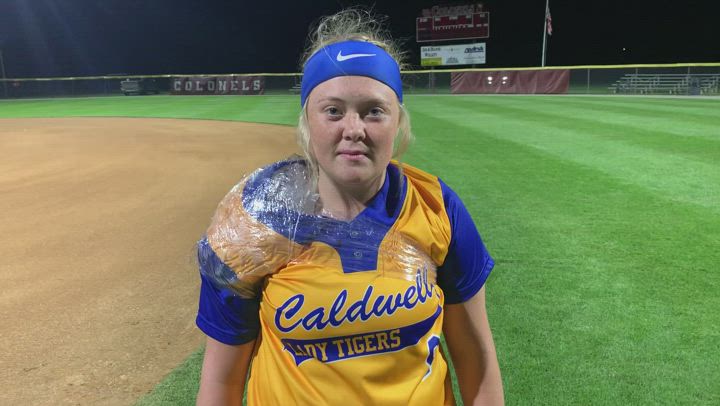 Caldwell County senior pitcher Illysa Stallins tossed a six-hit shutout in the Lady Tigers' 8-0 win over Livingston Central in Monday's opening-round action at the 2nd Region softball tournament in Henderson.
A six-run third inning helped Caldwell take control of the contest.
The Lady Tigers are scheduled to face Christian County Wednesday night in the semifinals.
Get Stallins' thoughts on Monday's victory over Livingston in this YSE interview.