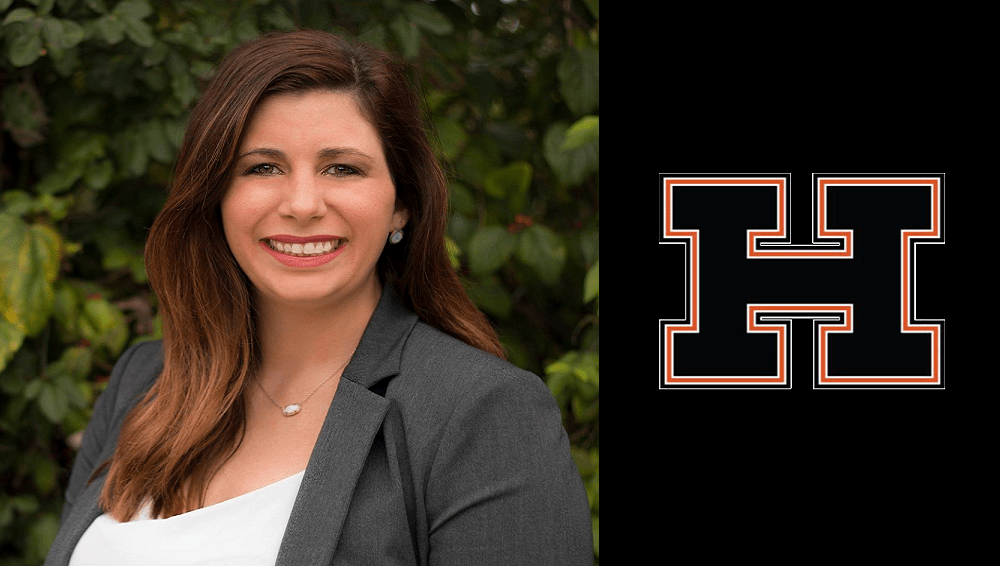 Facebook Photo
Officials at Hopkinsville High School have announced the selection of a new cheer coach for the final year of activities at the school. Athletic Director Blake Leach announced the hiring of Kaleigh Stout as the new Tiger Cheer Coach Tuesday afternoon.
Stout has been employed with the Christian County Public Schools for two years as a graphic design teacher at Gateway Academy. She is a 2010 graduate of Hopkinsville High School and cheered at the collegiate level with Kentucky Wesleyan College.
She also has spent several years as a coach with Bluegrass Cheercats.