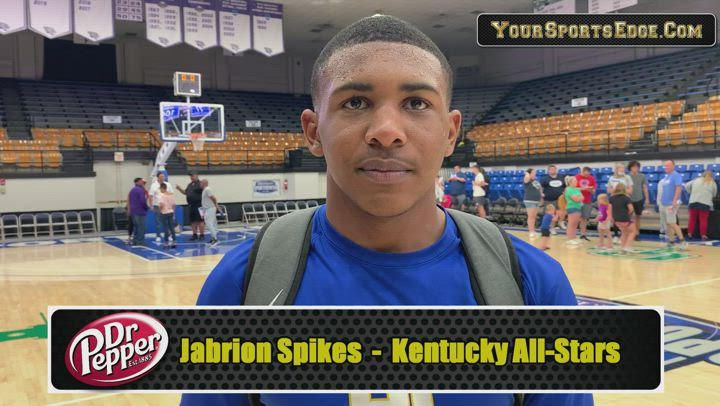 Caldwell County grad Jabrion Spikes is playing with the Kentucky All-Stars this weekend in their annual two-game summer series against the Indiana All-Stars.
Spikes got the start Friday nigh in Owensboro, but his Kentucky squad fell 104-77.
The two squads play Saturday night in Indianapolis.
Get Spikes' thoughts on being a Kentucky All-Star in this YSE interview.