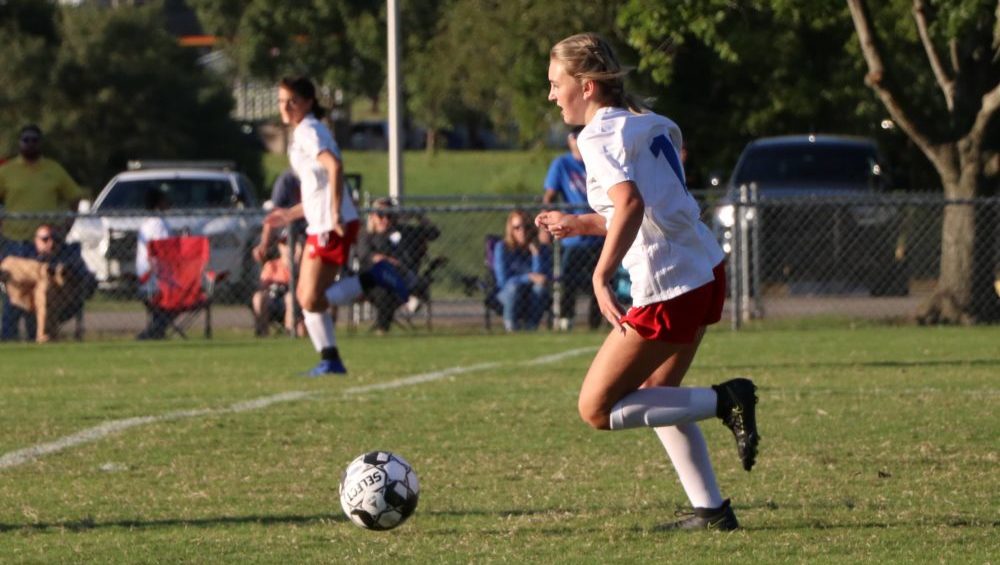 YSE File Photo
It was a tough road trip to Mortons Gap for the Christian County Lady Colonels Thursday night. The Hopkins Central Lady Storm controlled the match from beginning to end on their way to a 9-0 win.
Priya Holmes, Briley Littlepage, Elissa Adams, and Lillie Melton scored two goals each to lead the Lady Storm. Lilly Armour scored the other goal for Hopkins Central.
The loss, which was the sixth in a row for the Lady Colonels, drops Christian County to 1-10-1 on the season.
Christian County is now off until next Thursday when they host McLean County at the Stadium of Champions.