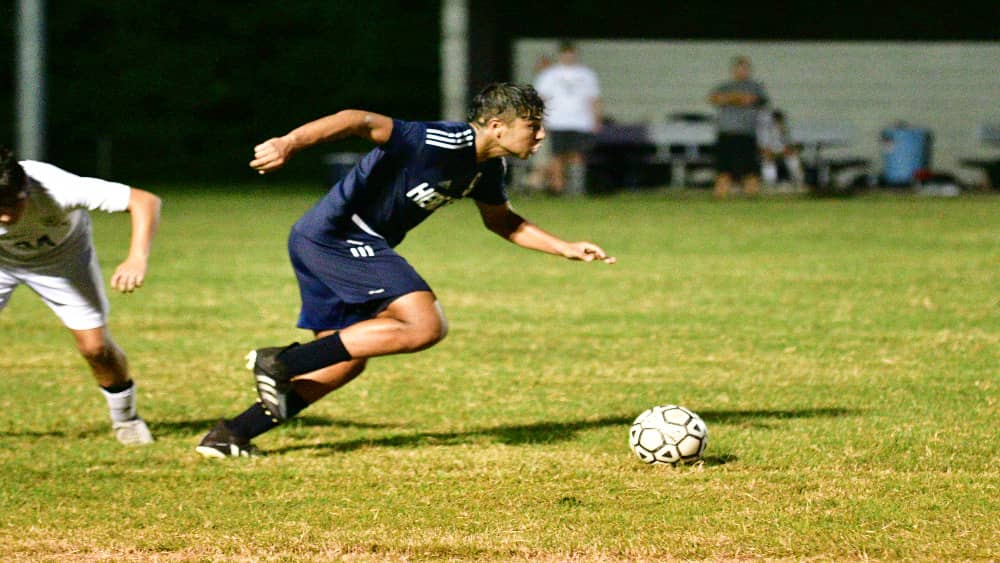 The main objective of Heritage Christian Academy's defense Monday was to keep Russellville's Dalton Gilbert from beating them by himself.
The Warriors passed their test with flying colors.
Gilbert, who came into Monday's game with 43 goals in 15 games, scored once while HCA put six goals on the board in the second half for a 7-1 home win.
Carlos Robles scored off an assist from Landen Wells for the only goal of the first half. Wells fed Daniel Lopez for HCA's second goal early in the second half.
Gilbert, who set a Russellville school record with nine goals against Butler County last week, got the Panthers on the board with his 44th goal to cut the HCA lead to 2-1.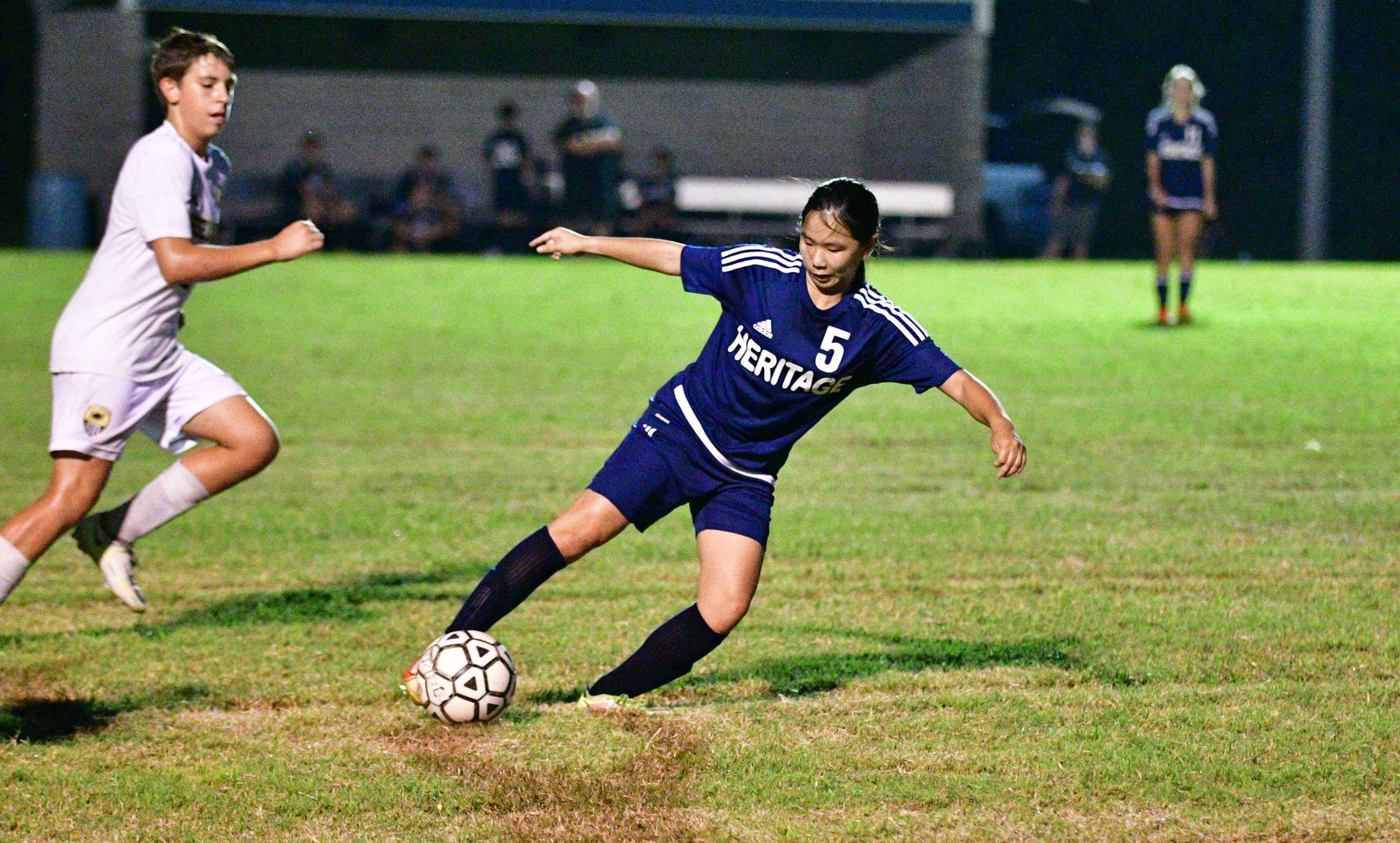 Freshman Kallan Davis added the insurance goal for HCA off a feed from Lucas West for the 3-1 Warrior lead.
Damian Lopez and Daniel Lopez fed each other and each scored the next two goals for a 5-1 lead. Robles scored the final two goals to complete the hat trick.
HCA improved to 6-3. They are 1-1 against KHSAA schools this year.
The Warriors will get a stiff test Saturday in the KCAC State Tournament when they play former KCAA rival Highlands Latin (12-2-1), who lost in their All A Classic sectional game to Collegiate.