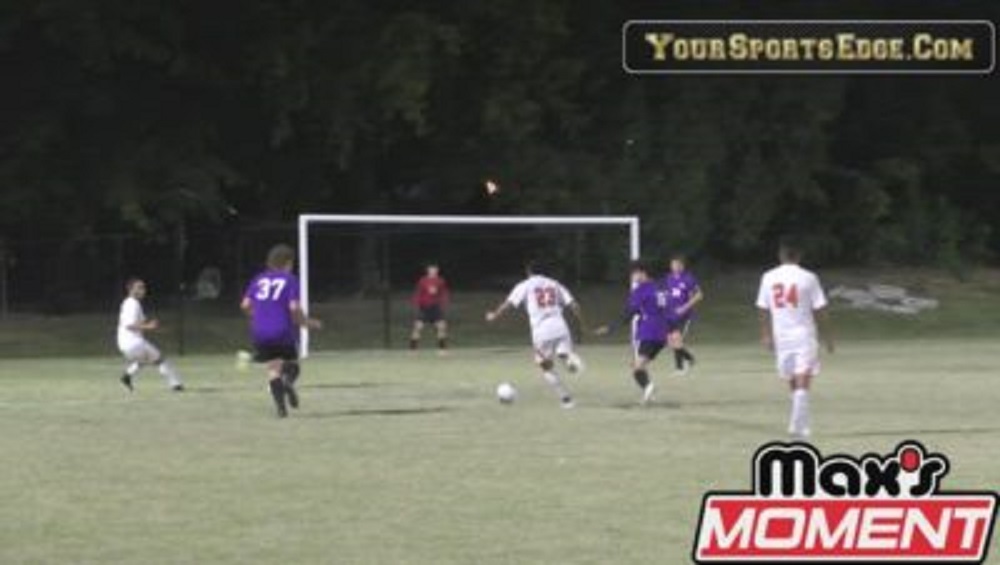 The Hopkinsville boys' soccer team overcame an early deficit on Tuesday to top Lyon County 5-1 and advance to Wednesday's 2nd-Region semifinal matchup with Madisonville-North Hopkins.
Senior Miguel Magana led the Tiger rally with two goals and a pair of assists, including a zigzagging solo effort to make it 3-1 with just over 20 minutes left.
Watch as Magana picks the ball up in midfield and goes one vs. four before scoring with a right-footed to the corner in this Max's Moment.