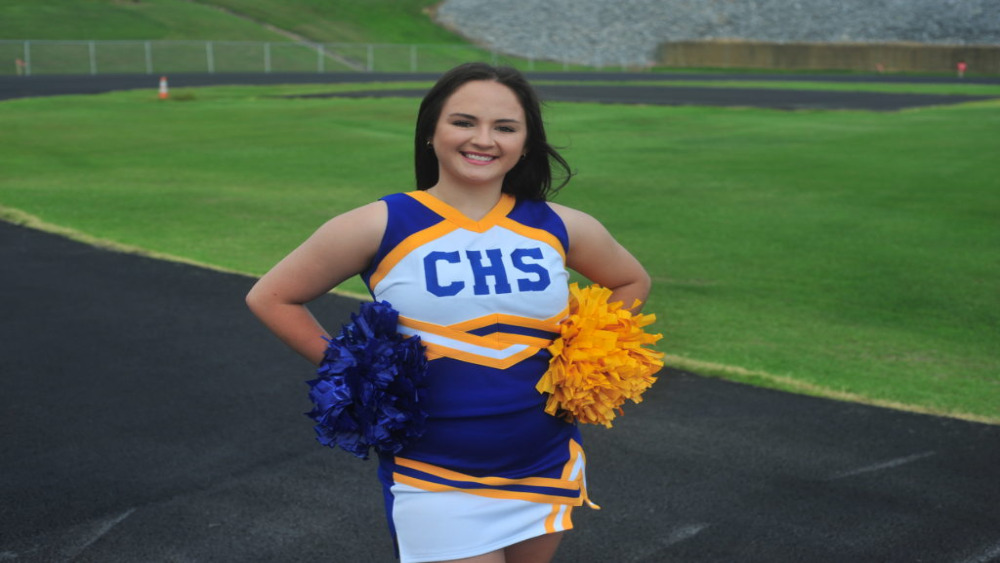 Caldwell County High School senior Sydney McKinney has been announced as a 2022 Heisman High School scholarship school winner.
This honor is in recognition of outstanding achievements in academics, athletics, and community service. Heisman school winners are eligible to be named state winners and receive $1,000 scholarships if they are so named.
McKinney is a member of the Caldwell County High School cheer squad.
The Heisman High School Scholarship program extends the Heisman prestige to the nation's most esteemed high school seniors by celebrating and rewarding outstanding male and female scholar-athletes who understand that the most important victories happen not only on the field but also in their schools and communities.
Eligibility begins with maintaining a weighted GPA of 3.0 (B average) or better. Applicants also need to be proven leaders and role models within their school and community. And applicants must participate or have participated in grades 9, 10, or 11 in at least one sport.
The Heisman® High School Scholarship was created in 1994 through a partnership between Wendy's® and The Heisman Trophy Trust. From its inception, the program has leveraged the reputation of the Heisman Memorial Trophy as a symbol of great ability combined with diligence, perseverance, and hard work.