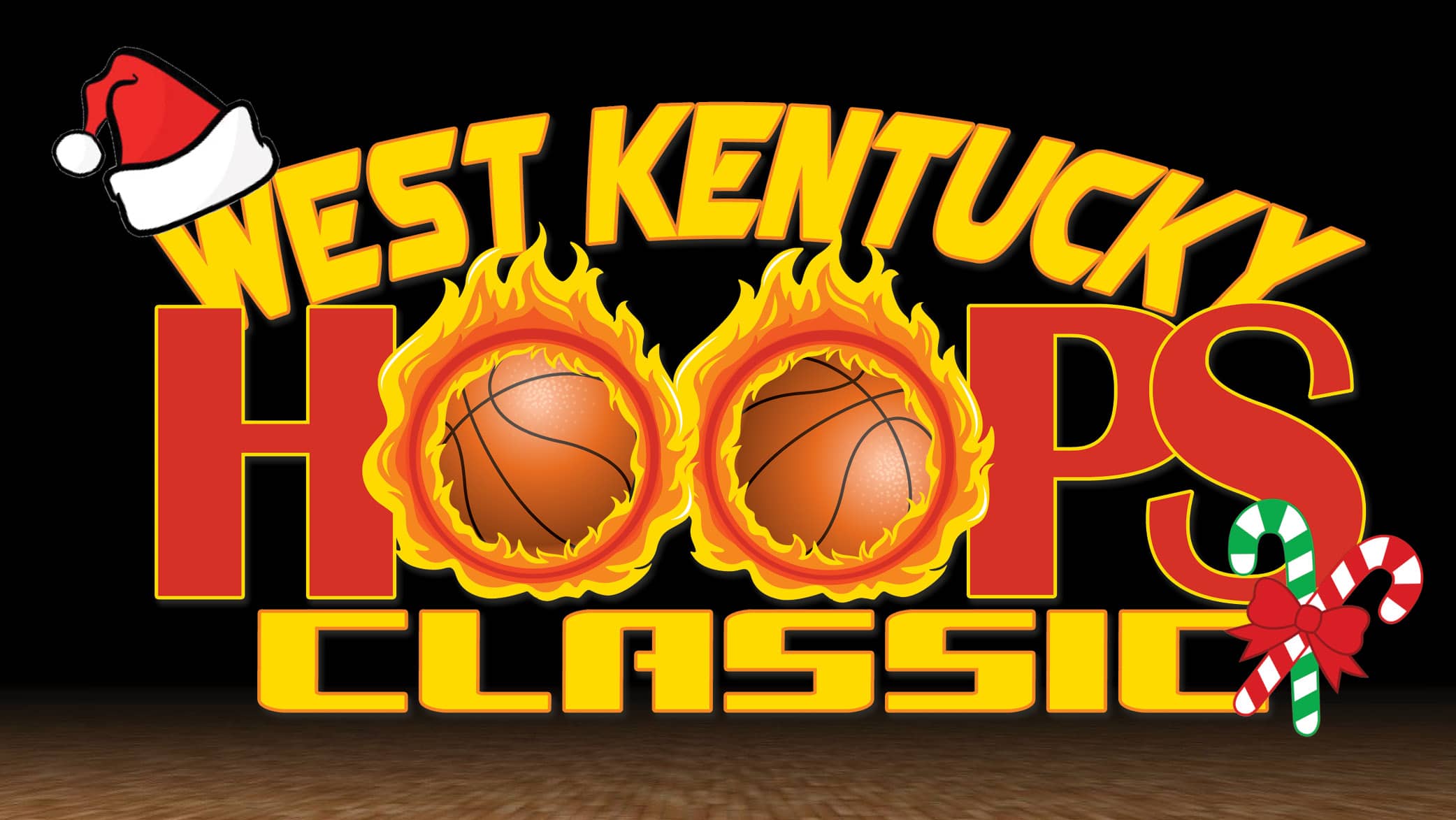 The 2022 West Kentucky Hoops Classic may be the event's best lineup yet.
Caldwell County will host the Hoops Classic Dec. 22-23 at the Community Activities Building gym.
Pinson Valley (Alabama) makes its second appearance in Princeton while Biggersville (Mississippi) returns to the Hoops Classic for the second-straight year.
Making their first trip to Caldwell County are Sandy Creek (Georgia), Fairfax Christian (Virginia), Bartlett (Tennessee), Hamilton Heights Christian Academy (Tennessee), East St. Louis (Illinois), Chicago Prep Academy (Illinois) and Winston-Salem Christian (North Carolina).
Giving the event a more local flavor will be defending 2nd Region champion Lyon County, which reached the Elite Eight of the Sweet 16 a year ago.
Lyon junior guard Travis Perry is closing in on Ty Rogers' school scoring record (3,300 points) and is on pace to reach the Kentucky state record of "King" Kelly Coleman of Wayland (4,337 points).
Perry already has college scholarship offers from Kentucky, Michigan, Purdue, Cincinnati, Ole Miss, Missouri, Nebraska, Wake Forest, Iowa, Western Kentucky, Vanderbilt and more.
The Lyons enter the season as regional favorites again.

Meanwhile, here is a look at the other teams in this year's West Kentucky Hoops Classic:
• The Winston-Salem Lions include 7-foot junior Chol Machot along with 6-9 junior power forward Kany Tchanda, who holds offers from Charlotte, SMU and Morgan State.
Meanwhile, 6-9 senior forward Torey Alston has signed with Sam Houston State and 6-6 junior wing Lewis Walker holds offers from Wake Forest and North Carolina A&T.
• The Bartlett Panthers are led by 6-foot-6 Rashad Williams, who is ranked the No. 3 overall player in Tennessee and the No. 1-ranked post player by ESPN Rankings.
• The East St. Louis Flyers were 28-6 last season and feature good size.
Macaleab Rich is the No. 3-rated player in Illinois. The 6-7 4-star guard has signed with Kansas State. Antwan Robinson, a 6-5 wing, has signed with Cal State Fullerton.
• The Hamilton Heights Hawks are led by 6-8 guard/forward Jordann Dumont, who is headed to Villanova.
Dumont, a native of Montreal, Canada, committed this week and has sent in his national letter of intent. He averaged 23 points, nine rebounds and three assists a game last season for Hamilton Heights.
Hamilton Heights also features 6-6 senior forward Ogbonna Abgo, who already has a 19-point, 20-rebound performance this season.
• Pinson Valley played in the West Kentucky Hoops Classic in 2019 and the Indians are back for more. Located near Birmingham, Pinson Valley is a 6A school that went 24-8 last year.
Junior 5-11 point guard Caleb White is one of the top-rated guards in Alabama and has an offer from Florida International while freshman 6-6 guard/forward Clyde Walters has an offer from the University of Alabama.
Former Indian Kam Woods set the CAB gym scoring record in 2019 with 49 points in an 84-82 win over North Little Rock (Arkansas).
• The Biggersville Lions have won back-to-back Class A state championships in Mississippi. Biggersville went 29-2 last year but senior 6-2 guard Dylan Rowsey is the lone returning starter.
• The Sandy Creek Patriots are led by 6-8 forward Micah Smith, who has offers from Alabama, Auburn, Cincinnati, Florida, Georgetown, Georgia Tech, Memphis and Mississippi State.
• The Fairfax Christian Cardinals were Virginia state champions in 2021. They are led by 6-6 senior Joseph Baldwin, who recently received his first offer from Mount Olive in North Carolina.
• The Chicago Prep Sports Academy Freeze squad features 6-7 junior power forward Mike Jones and 6-3 junior point guard Tristian Ford. Ford has an offer from Bethune-Cookman.
• Host Caldwell County went 18-11 last season but lost leading scorer and rebounder Jabrion Spikes, who is now at Georgetown College. Spikes was the 2nd Region Player of the Year last season.
Still, the Tigers return four players with starting experience.
• There are also four girls' games involving four different teams.
The Biggersville Lady Lions went 30-2 last season and won the Class A state championship in Mississippi. One of the team's two losses came to Henderson County in the Hoops Classic.
Lyon's girls were 16-15 last season while Christian went 12-19 and Caldwell 11-18.