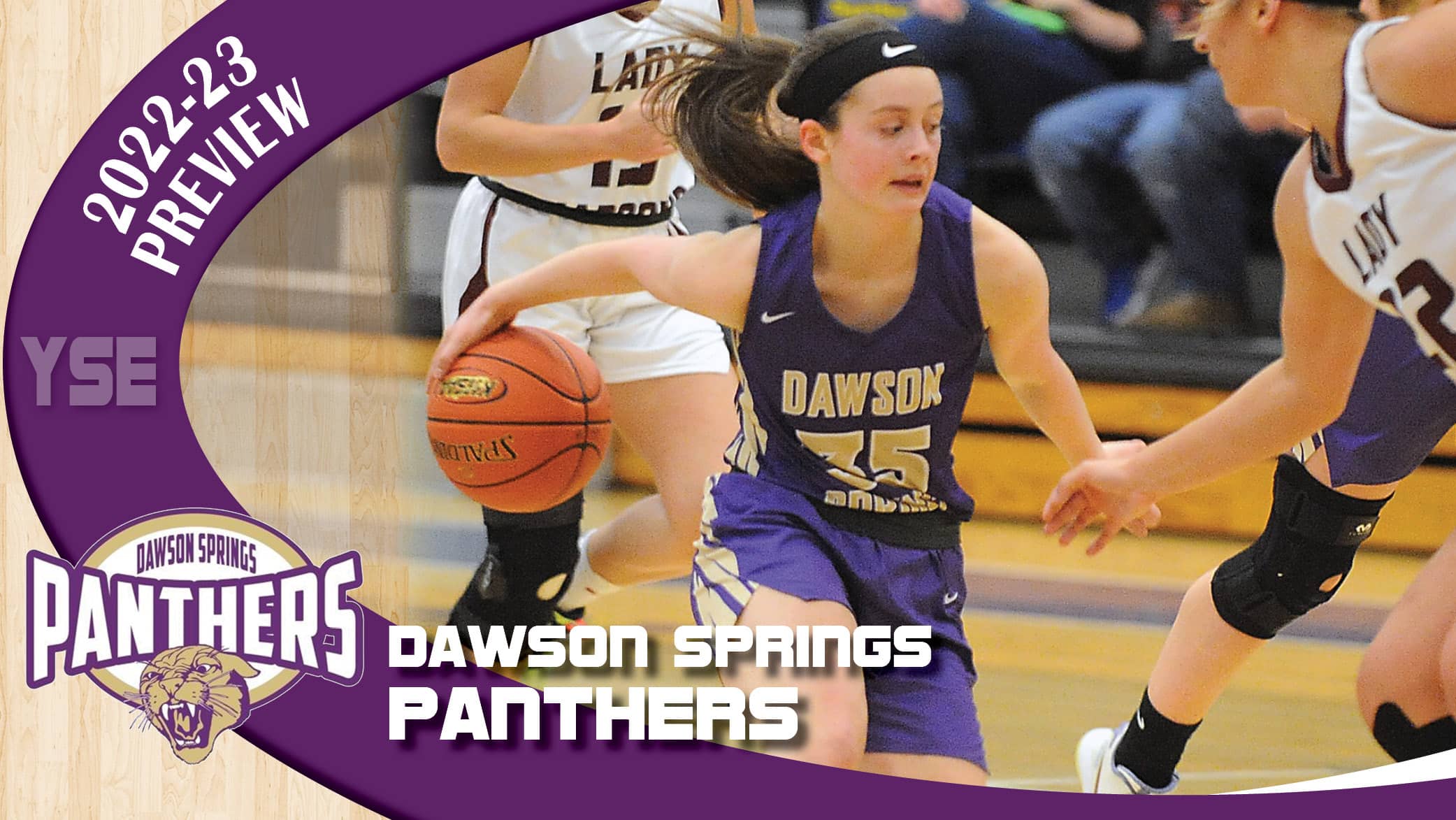 Senior Abby Ward was the Lady Panthers' top scorer last season.
The Dawson Springs girls return their top two scorers from a year ago as they hope to make a mark in the 7th District and the All A Classic this season.
Four seniors highlight the 2022-23 roster as the Lady Panthers look to improve upon last year's 9-19 showing.
Abby Ward, a 5-foot-5 guard, is back after scoring 14.1 points a game as a junior. She added 4.3 rebounds a game and led the team with 52 3-pointers.
Meanwhile, guard Gracie Harper was second on the team in scoring at 9.3 points a night and trailed only Ward in shots made from behind the arc with 39.
Senior Macy Drennan is back after getting 4.5 points a game last season.
Natalee Oldham, a 5-6 forward, rounds out the senior class. She saw quite a bit of varsity action last season.
Juniors Madeline Back and Kimberly Hoover are joined by sophomore Haley Oldham.
The rest of the roster is made up of middle school players.
Dawson's girls tip off the new season at home Tuesday night against Christian Fellowship School from Briensburg in Marshall County.