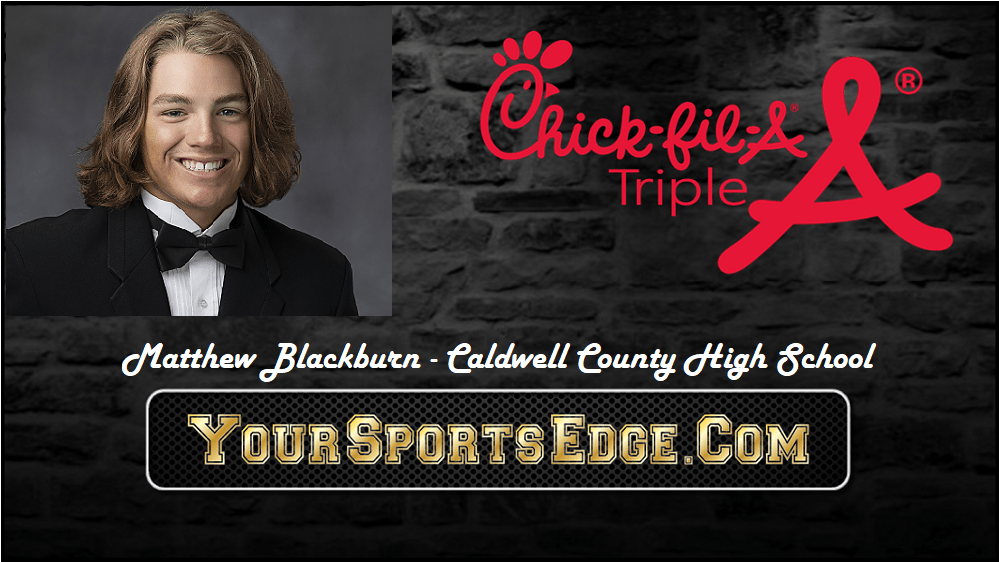 Caldwell County senior Matthew Blackburn is a leader in and on many fields.
Matthew has been on the baseball team at CCHS for 3 years. He also works at McDonald's during the school year and leaves school to co-op there through the business program at CCHS. During the summer, he works as a lifeguard at Venture River Water Park.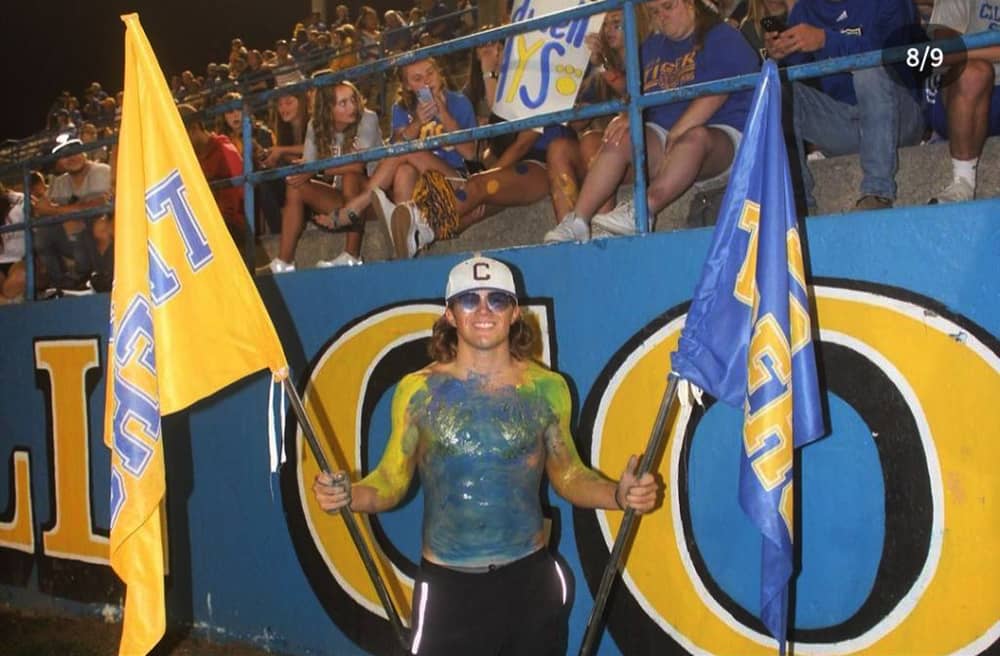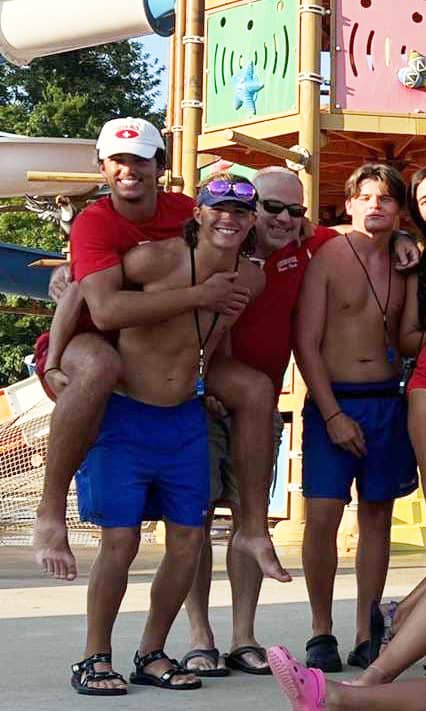 Blackburn is one of the leaders in the Entrepreneurship program at CCHS. The program recently received a grant to display its work in February at the state capitol and to the Kentucky School Board Association. The school program is run as a business and they design and sell posters, banners, award plaques, medals, and much more.
Matthew takes his participation in the Caldwell Crazies student section to another level when he isn't working. He is also a member of the Future Business Leaders of America.
Outside of school, Blackburn trains and competes in Mixed Martial Arts. He competed as a freshman and sophomore and placed 1st in Nogi and 2nd in Gi in Paducah at the Fugi Tournament. He also helps less experienced athletes train and weightlift for this sport.
Blackburn plans to attend Murray State University in the fall to major in Business Management with a minor in Sports Communications.