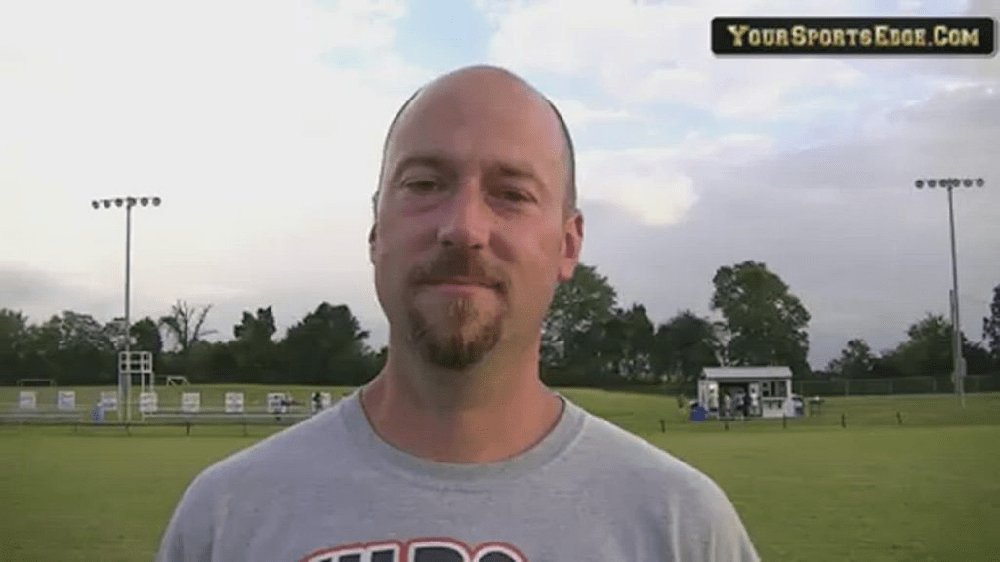 After one year away from the game, a former Trigg County soccer coach has been named as the new head coach of the boys' team at University Heights Academy. UHA announced Wednesday afternoon that Josh Nichols had been selected to lead the Blazer soccer program.
Nichols, who stepped down at Trigg County in October 2021, was 192-134-33 as head coach for the Wildcats. That included 11 district championships and two region runner-up finishes in 2010 and 2012. Trigg had undefeated regular seasons in 2010 and 2012.
The 2010 team opened the season with a tie against Fort Campbell and then reeled off a school-record 21 straight wins before falling to Hopkinsville 2-1 on a late goal in the region championship match.
In 2012, Trigg County again began the season with a tie and won 15 games with three ties mixed in. The Wildcats fell to Henderson County 4-0 in the region championship match.
Nichols' 192 wins rank sixth among active coaches in the state and 25th overall in state history.
Trigg County was 3-13-1 in Nichols' final season in 2021 but won its fourth straight district title before falling to Caldwell County in the region tournament quarterfinals.
The hiring of Nichols comes just a little over a month after UHA announced that former coach Frankie Thomas would not be returning for the 2023 season. Thomas was 50-29-1 in four seasons as Blazers' coach.