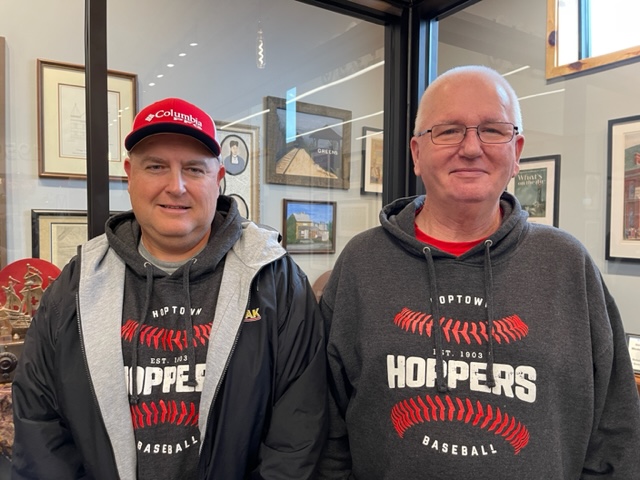 The start of the 2023 Hoptown Hoppers baseball season is less than three months away and new general manager Danny Roberts is tasked with making sure the engine runs smoothly for the successful summer league vehicle.
Roberts, who is the vice president of operations at BryMak & Associates, was named the fourth general manager in the team's history in January.
A long-time Hoppers fan, Roberts felt like the GM job was a good fit for him.
Roberts said he is working hard to get several affairs in order that are necessary for each season. They include securing interns to work at home games, sponsorships, and finding host families to house the players.
Roberts said anyone interested in sponsoring the Hoppers, serving as an intern or a host family can contact him direct at 270-839-8699.
The Hoppers open the 2023 season on June 1 against the Paducah Chiefs at Christian County High School.