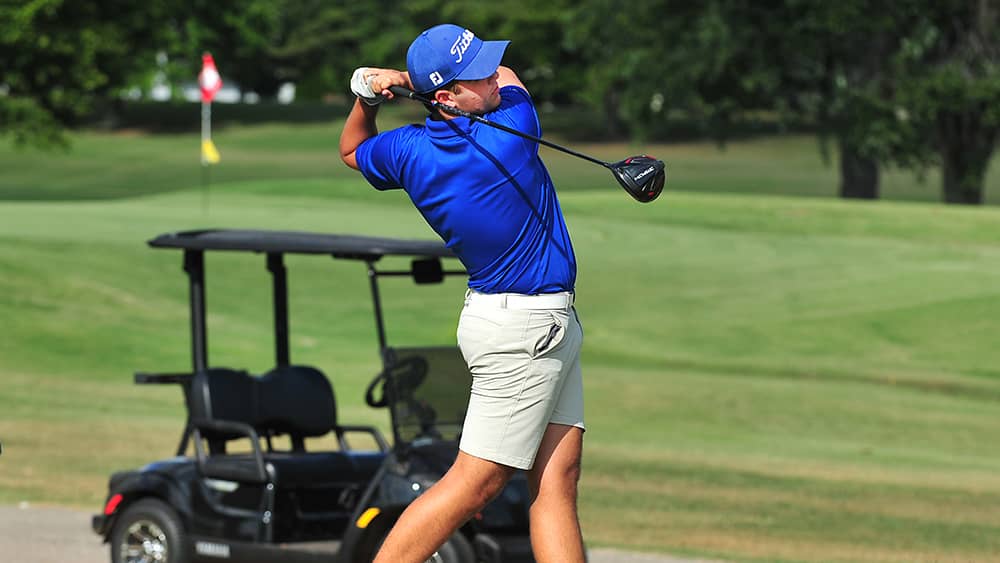 YSE File Photo
Caldwell County High School golfer Austin Crick had a solid day on the course Sunday. Crick shot a round of 82 which was good enough to get him 3rd place in the Boys 15-18 Division at the Bluegrass Golf Tour Jr. Series event at the Madisonville Golf and Country Club.
Jax Malone, of Owensboro, won the even with a round of 75.
Ben Dickerson, of Madisonville, placed second with a 79.
Hopkinsville's Andrew Riggs shot a 94, which put him in 9th place.
Talan Ezell, of Crofton, finished in 12th place.