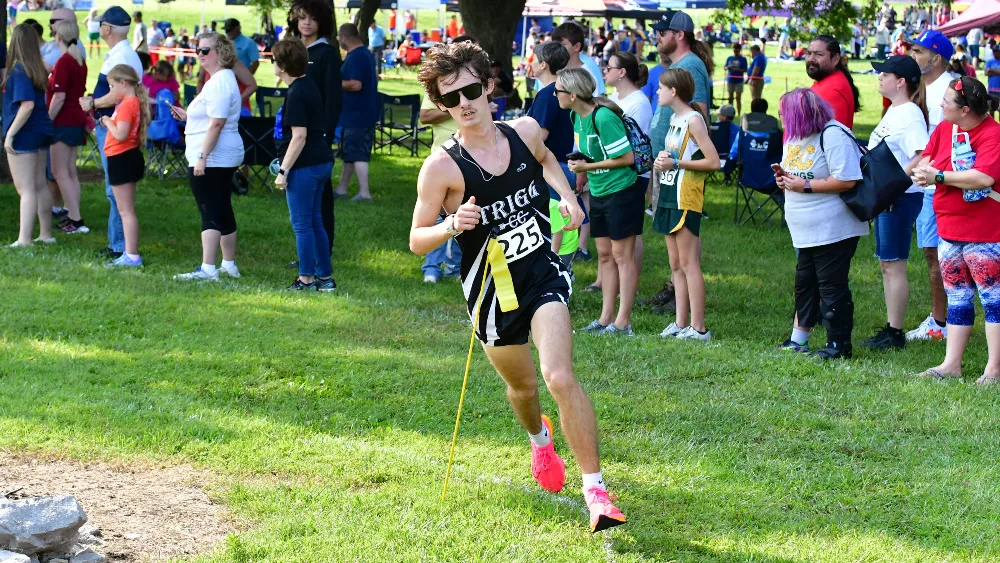 The Trigg County cross country team began a season without Austin Cavanaugh on the roster for the first time in seven years Saturday.
The former region champion and three-time top-ten finisher at the state meet graduated in the spring.
The Wildcats didn't fare too badly without the former champion. Riley Thompson and David Cavanaugh brought home top-ten finishes Saturday at the Christian County Season Opener.
Thompson covered the 3.1-mile course in 18:18, seven seconds ahead of teammate David Cavanaugh.
Matthew Reeves was 40th in 20:48 and Marlee Reeves finished in 90th place. Grant Gallogly finished in 112th place in his first cross country meet.
On the team scoreboard, Trigg County finished in 8th place out of 15 schools with 203 points.