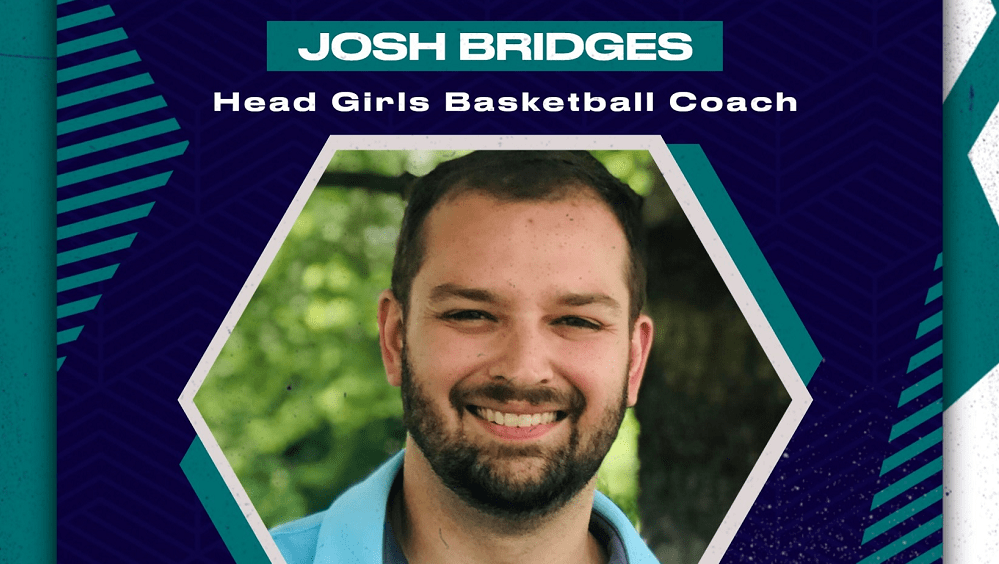 Heritage Christian Academy has turned to a former student to take over the Lady Warrior basketball program. Athletic Director Matt McGowan announced Monday that Josh Bridges had been selected to be the next coach of the Lady Warriors.
Bridges follows Darrell Crawford as the coach for the HCA girls' basketball team in their first season as a full-fledged member of the Kentucky High School Athletic Association.
Josh is a 2004 graduate of Heritage Christian Academy, as well as a former basketball player for the Warriors. His wife Kayla is a kindergarten teacher at HCA.