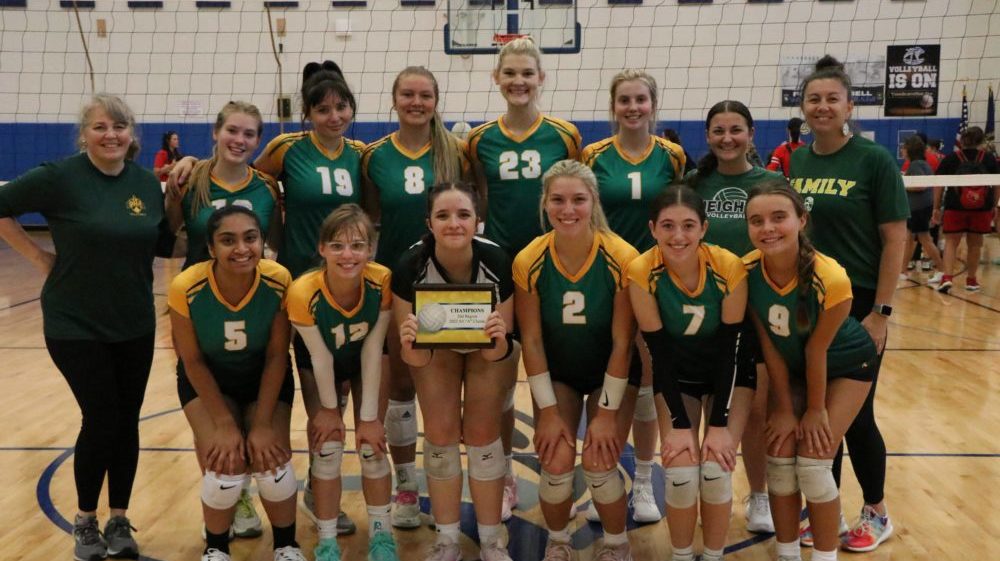 The first RPI rankings of the 2023 volleyball season are out and two 8th District teams are among those at the top of the 2nd Region. The KHSAA released the first edition of the rankings Monday morning.
University Heights Academy is at the top of the rankings in the 2nd Region with an RPI of .62706. Union County comes in second at .55592. The Christian County Lady Colonels fall in the third spot with an RPI of .54689.
The rest of the regional rankings are
4 – Caldwell County
5 – Crittenden County
6 – Livingston Central
7- Madisonville-North Hopkins
8 – Henderson County
9 – Webster County
10 – Hopkinsville
11 – Hopkins County Central
12 – Heritage Christian Academy
13 – Fort Campbell
14 – Trigg County
Statewide, the UHA Lady Blazers come in at 37th in the ratings. Great Crossing is first with Notre Dame second and Sayre third.