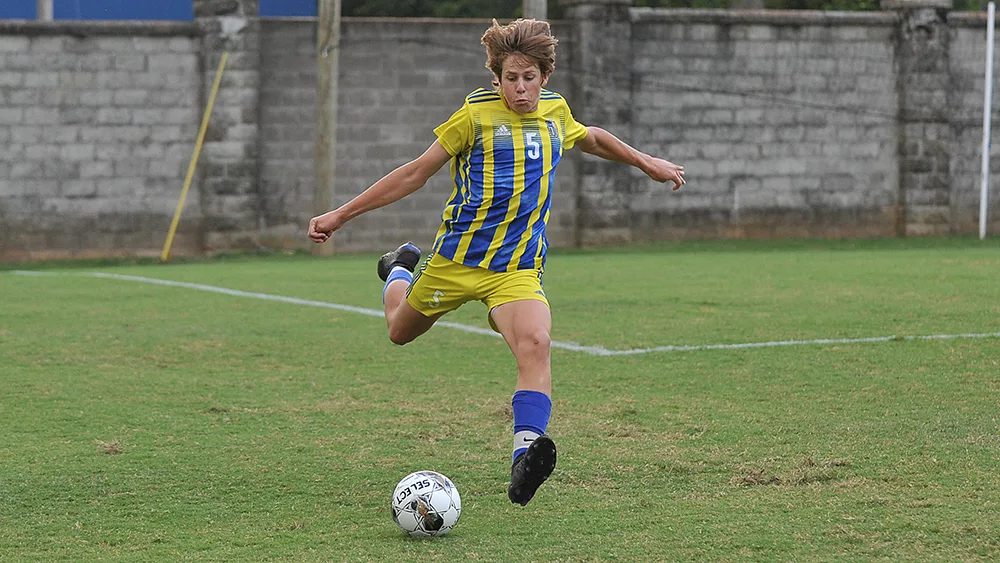 Paducah St. Mary made a first-half goal stand up to down Caldwell County 1-0 in boys' soccer action Tuesday night.
The Tigers, now 4-8, had won their last two outings, including a 1-0 victory at Trigg County on Thursday.
With the win, St. Mary improved to 2-8-1.
The Vikings have won their last three meetings with Caldwell and now lead the all-time series 21-13-4.
Caldwell will play a pair of matches on Saturday in the Christian County Colonel Showcase in Hopkinsville.