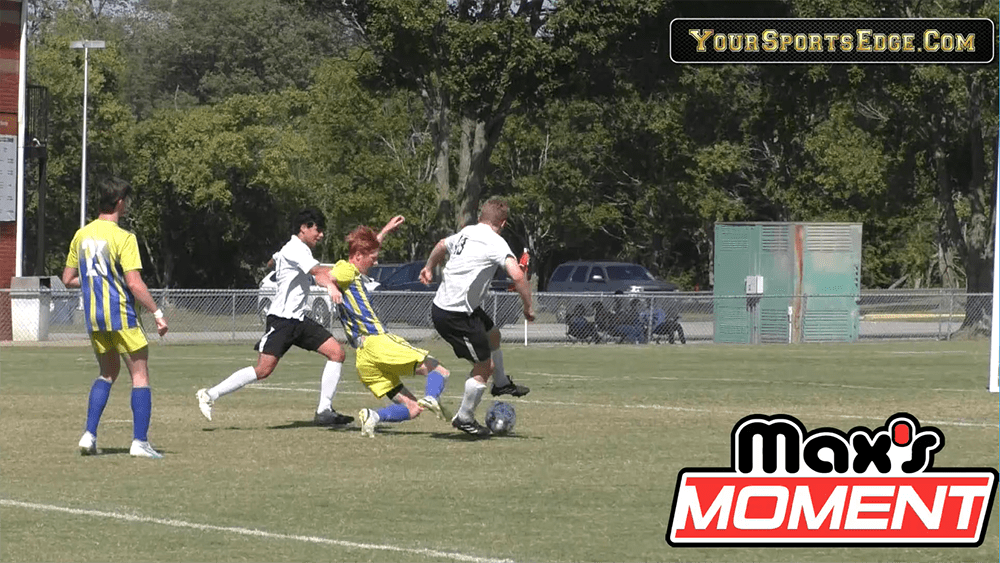 Caldwell County's Timothy Nichols had two goals and an assist in the Tigers' 4-1 win over Lyon County Saturday in the Christian County Colonel Showcase.
Nichols later had another goal in Caldwell's 3-2 win over Christian County that gave the Tigers the Showcase championship.
See Nichols pick up his first goal of the day, off a pass from Deacon Carter, in this Max's Moment.