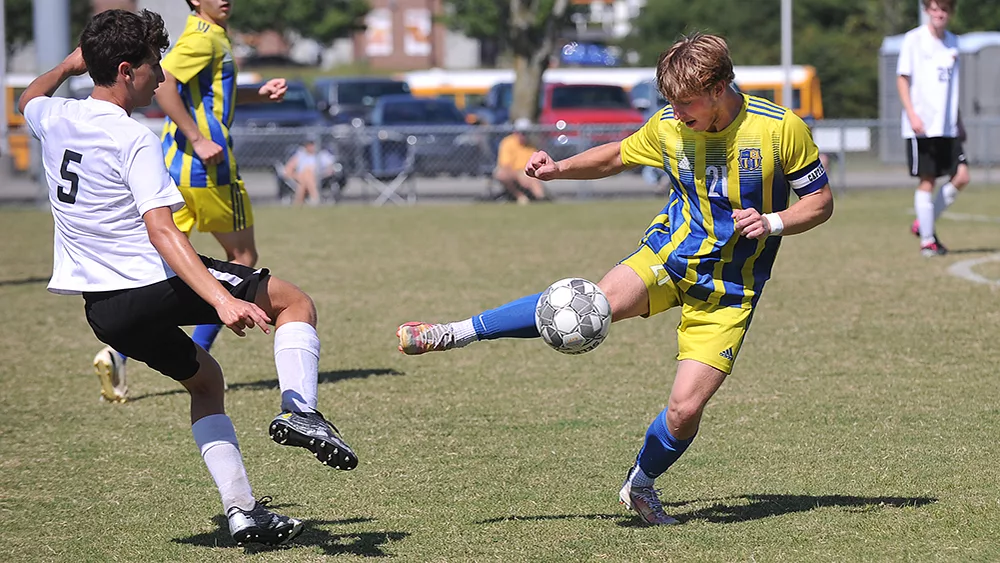 Longtime rivals Caldwell County and Lyon County squared off Saturday afternoon in the Christian County Colonel Showcase at the Stadium of Champions in Hopkinsville.
The Tigers not only picked up a 4-1 win over the Lyons, but went on to claim the Showcase championship.
We've got lots of photos of the Tigers and the Lyons in this YSE photo gallery.

Tigers and Lyons