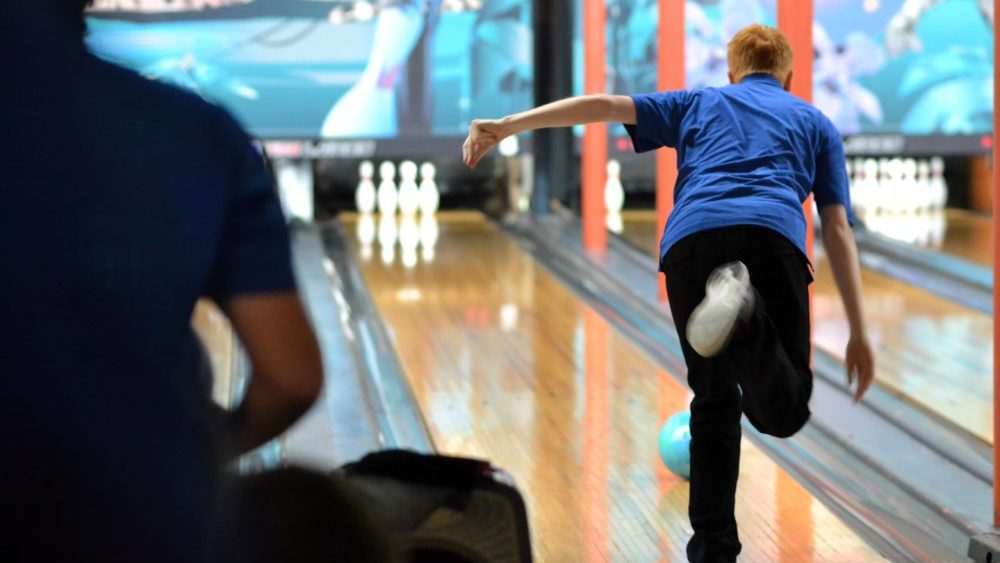 The high school bowling season for the Christian County Colonels and Lady Colonels officially got underway Saturday. The two teams were in Mayfield for the 2023 Early Region 1 Tournament, conducted at Spare Time Lanes in Mayfield.
The Colonels finished the day with a team score of 3070. That score placed them 6th out of the 13 participating teams.
Aiden Lewis picked up where he left off last season. Lewis rolled a 606 series with a very consistent day. He finished his three games at 202-201-203.
The high game of the day belonged to Jerry Foster, who scorched the lanes for a 235 in his second game.
During the bakers round, Christian County boys' scores were: 146-102-177-164-141-101.
Individual series for the qualifying Colonel bowlers were:
Sean Dulin 166-169-123
Jerry Foster 177-235-161
Christian Lane 262-157-183
Aiden Lewis 202-201-203
The Lady Colonels finished their day with a team score of 1984. That score placed them fifth in the competition.
Jasmine Beckwith had the high series for the Lady Colonels during the individual games. Beckwith rolled a 151-104-112 for a 367 series.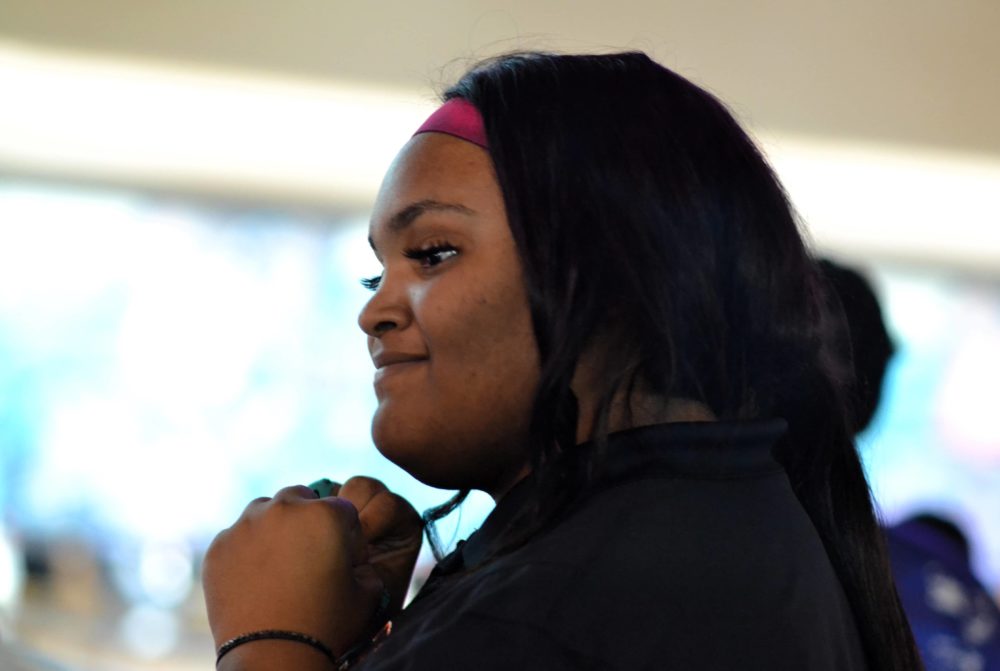 During the baker games, Christian County scores were 101-108-110-100-88-106.
Individual series for the qualifying Lady Colonel bowlers were:
Jasmine Beckwith 151-104-112
Julia Munoz 105-123-77
Kayelyn DeArmond 91-114-118
Virginia Lane 117-109-131