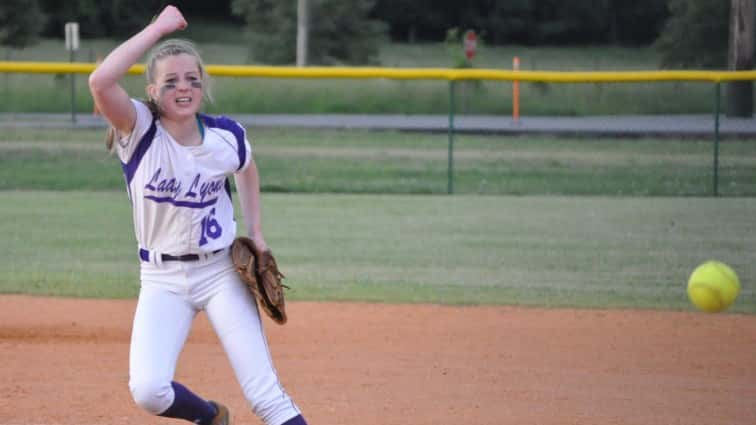 Lyon County senior Sophie Bingham was named to the Kentucky Softball Coaches Association Preseason Top 50 Players Watch List.
The Lady Lyon pitcher and Georgetown College commit is one of eight players from the Second Region named to the list, joining University of Kentucky commit Emmy Blane of Christian County (9th), Liberty University commit Karlie Keeney of Webster County (19th), Murray State commit Tyler Shemwell of Christian County (25th), 2017 state tournament MVP Courtney Patterson of Madisonville (28th), University of Kentucky signee Jaci Babbs of Union County (35th), and Madisonville's Acacia Gray (39th), and Lexi Miller (49th).
The list was voted on by members of the KSCA.