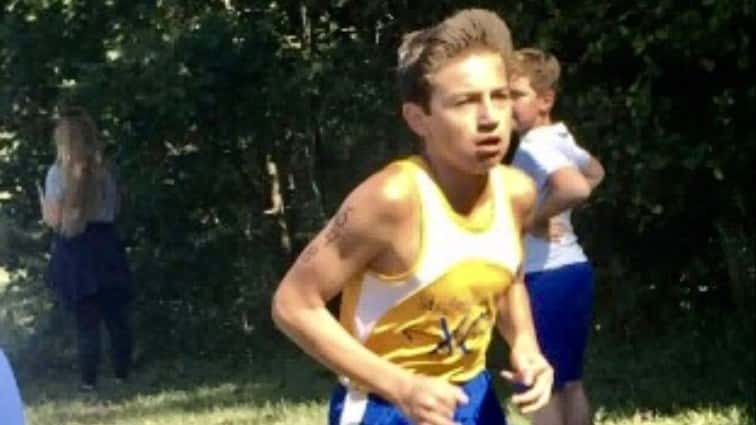 Saints Peter and Paul sixth grader Tobias Duncan finished second out of 165 runners at the Owensboro FastCats invitational Saturday. He completed the 1.8-mile course in a time of 10:40, which was seven seconds behind the winner Nolan Kurz of Daviess County.
Nic Luckey was 25th in 12:19, followed by Ryan Luckey (36th), Elias Braboy (44th), Josiah Braboy (61st), and Austin Rogers. As a team, Sts. Peter and Paul finished seventh out of 15 teams.
For the girls, Eva Blankenberger was 35th in a time of 14:34, while Alaina Rogers was 82nd.