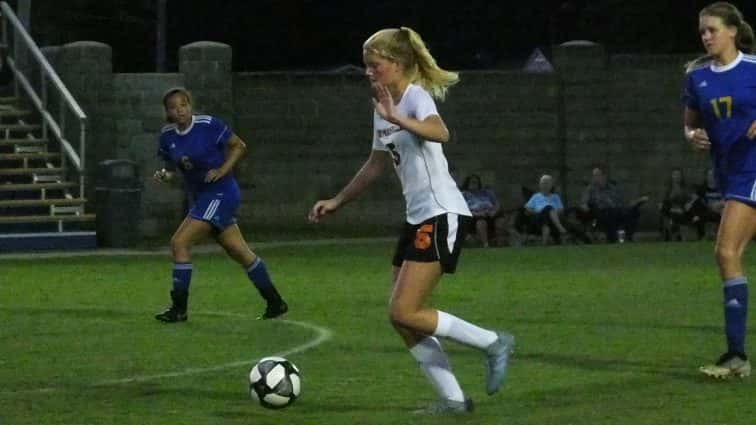 In a defensive battle, the Caldwell County Lady Tigers and the Hopkinsville Lady Tigers battled to a hard fought 0-0 tie Thursday evening on the pitch at Butler Stadium. For Hopkinsville, it was the third straight shutout for their defense. For Caldwell County, is was their second tie in as many matches against an opponent from the 8th district
The first half saw much of the action in the middle section of the field, with few scoring opportunities for either team. Hopkinsville's best chance came at the 20:00 mark on a shot from Abby Moss. Caldwell County nearly took a lead right before the half when Tallie Bracnch took a shot from the left side, however Hopkinsville goalie Vy Nguyen made a diving save to keep the match scoreless.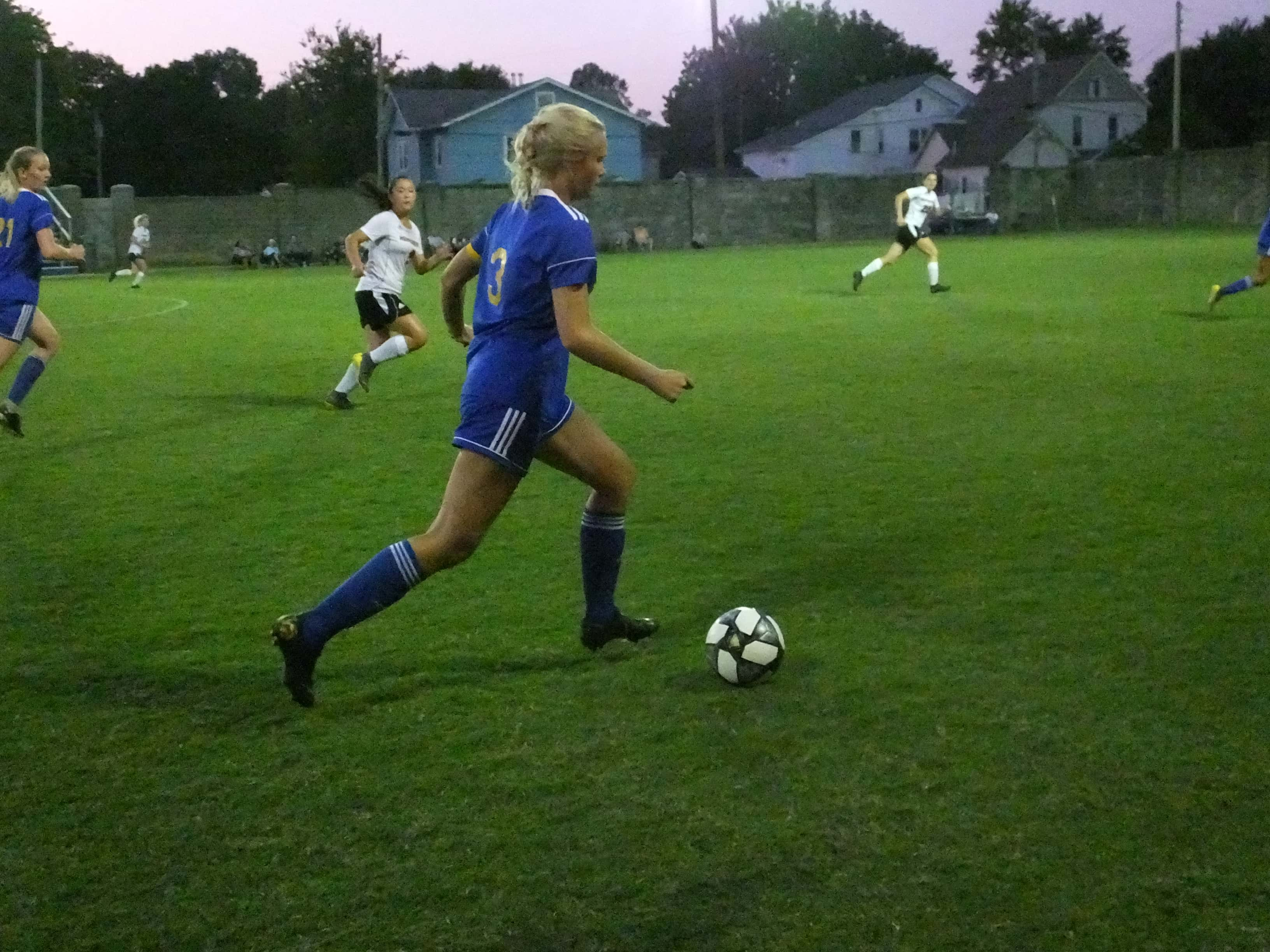 It was more of the same in the second half. As both teams struggled to find good looks at the net. Hopkinsville had two free kicks from just outside the box in the final 12 minutes that just missed, one of which skimmed along the crossbar. Caldwell County had one strong chance in the final five minutes but came up empty.
Defense ruled the match, with Hopkinsville getting big minutes from Haley Cowherd, Anna King, and Peyton Lewis. Caldwell County's defensive effort was anchored by the play of Kelsie Adams and Maggie Ginn.
Hopkinsville's record moves to 5-6-1, while Caldwell County goes to 5-4-2.