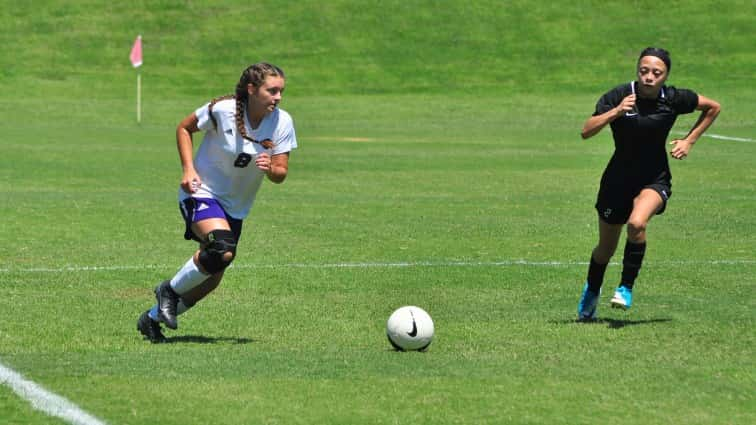 Lyon County snapped a season-high six-game losing streak with a 7-1 win over Mayfield Monday on the road.
Rose Smith scored five goals and had an assist for the Lady Lyons. Emily Smith added a pair of goals and an assist. Crista Cummins had a pair of assists, and MaKenzie Lewis also had a helped.
The Lyon County defense had allowed two or more goals during their losing streak.
Jordyn Schofield moved into goal and got help from her Lady Lyon teammates on the back line. She had 10 saves while allowing just two goals.
Lyon County (7-11) will close out the regular season Tuesday at Muhlenberg County.