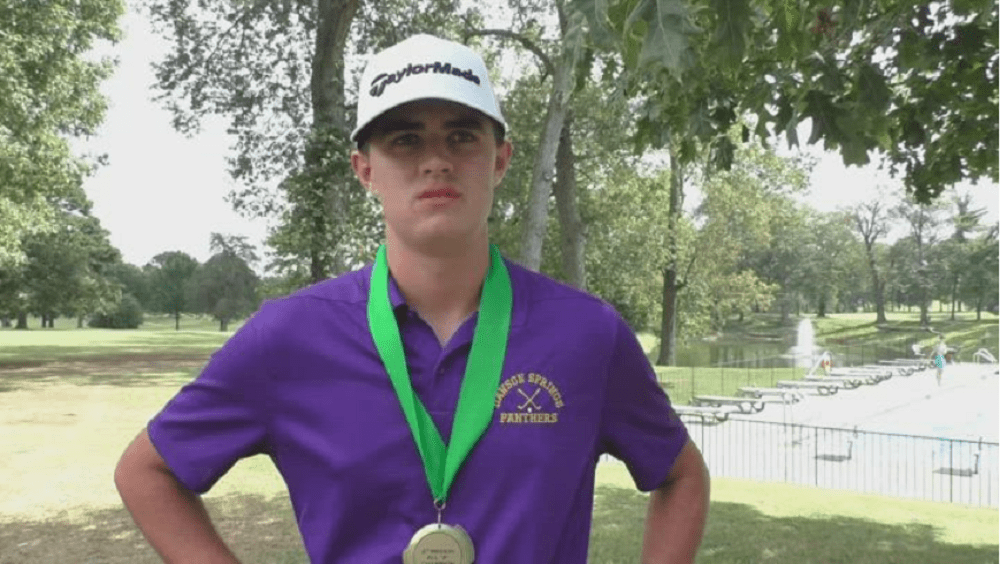 As we wind down our fourth year here at YourSportsEdge.Com, we are continuing to look back at what has been a very different, and sometimes difficult sports year. COVID-19 impacted schedules and crowds, but at least there was action throughout the year.
Taking a look back at the past year, there has been a bunch of great video, interviews and more. With so much video, we decided to take a look at the Top 10 videos of the athletic year, not including Max's Moments, which have their own countdown going on, that were published on YourSportsEdge.Com.
We move now to the video that comes in at #9.
Dawson Springs High School's Gage Smiley broke through with a season-best round of 81 and claimed the All-A Classic region title in August at the Hopkinsville Country Club. The Dawson Springs sophomore's interview. talking about overcoming a wet course and winning the title made it into the Top 10 videos of 2020-21.