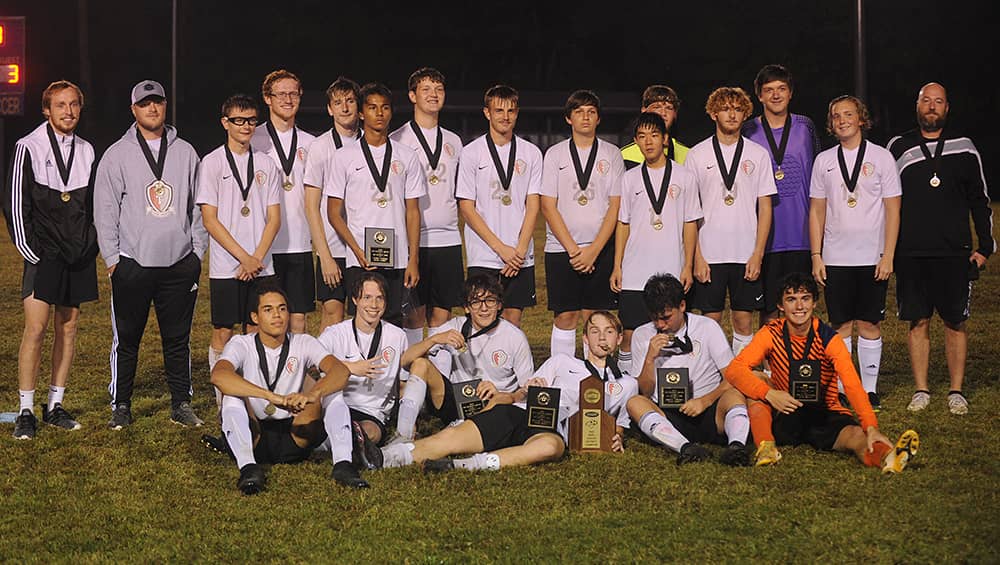 Trigg County won its fourth-straight 5th District championship Tuesday night, blanking Lyon County 3-0 at Lee S. Jones Park in Eddyville.
Timmy Mendez scored twice for the Wildcats, who avenged a 3-2 overtime loss to the Lyons just last week.
Both teams will advance to the 2nd Region soccer tournament next week at the Stadium of Champions in Hopkinsville.
The teams dodged the raindrops at Powell Field in the district final, which was scoreless until the 28th minute.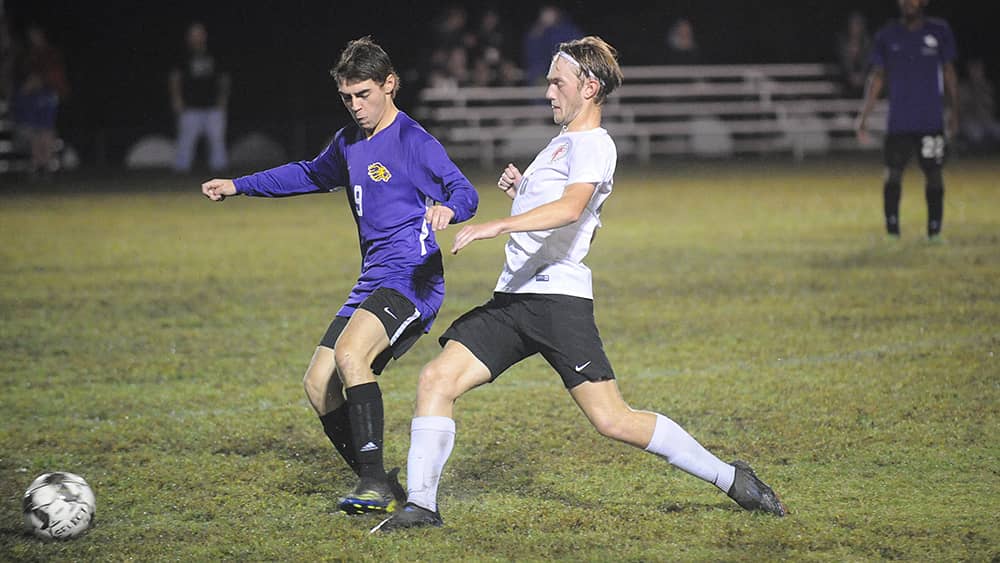 Keller Nichols ran on to a long goal kick by Nik Kaster and scored from in close to put Trigg up 1-0.
The contest remained tight until midway through the second half.
Trigg (3-12-1) just missed adding to its lead in the 56th minute when back-to-back shots rang off the posts.
But Mendez found the range in the 58th minute, taking a pass from Daniel Jimenez and cutting through the Lyon defense to score from inside the box. That made it 2-0.
Mendez then helped Trigg put the game away in the 74th minute when he scored on a free kick from about 25 yards out. That put the Wildcats up 3-0.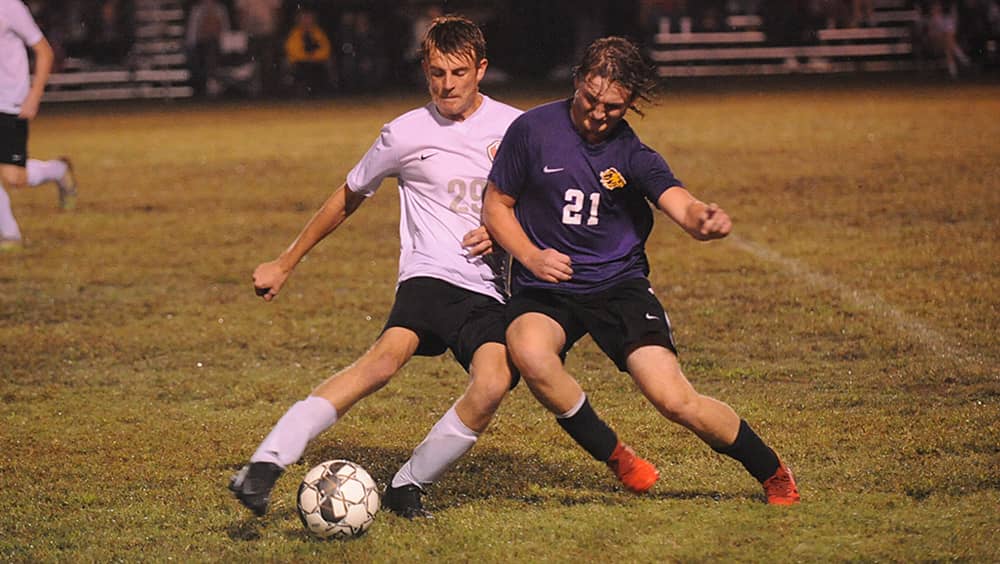 Lyon (2-17) had some offensive opportunities over the last 20 minutes of the contest but could never find the range.
Joseph Crawford recorded the shutout in the Trigg net.
The Wildcats and Lyons had split their regular-season meetings.