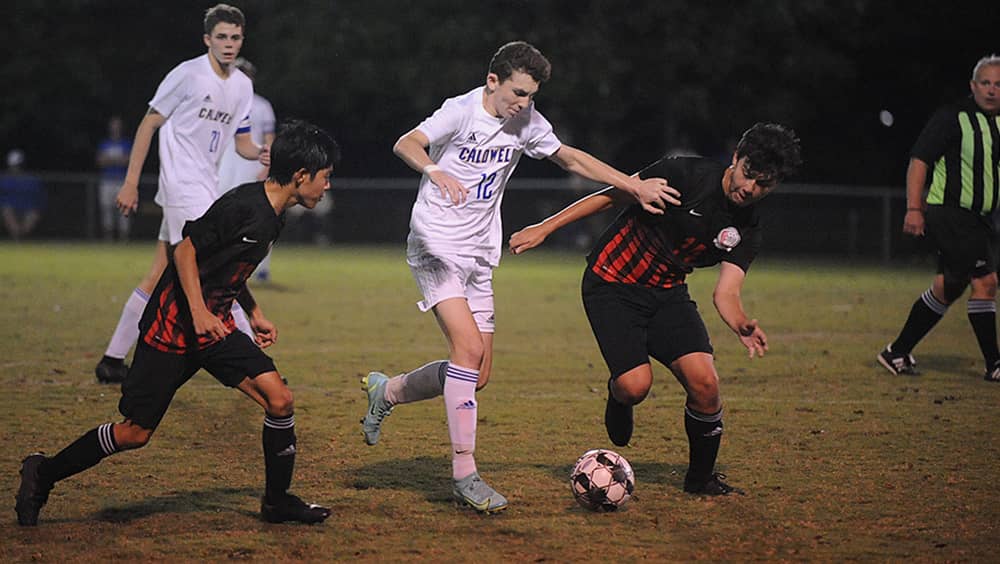 Caldwell County and Trigg County squared off Tuesday night in the first round of the 2nd Region soccer tournament at the Stadium of Champions in Hopkinsville.
The Tigers scored twice in the second half to pull away for a 3-0 victory and will play in Wednesday's 6:00 semifinals against University Heights.
Check out some of our shots of the Tigers and the Wildcats in Tuesday's match in this YSE photo gallery.

Tigers and Wildcats