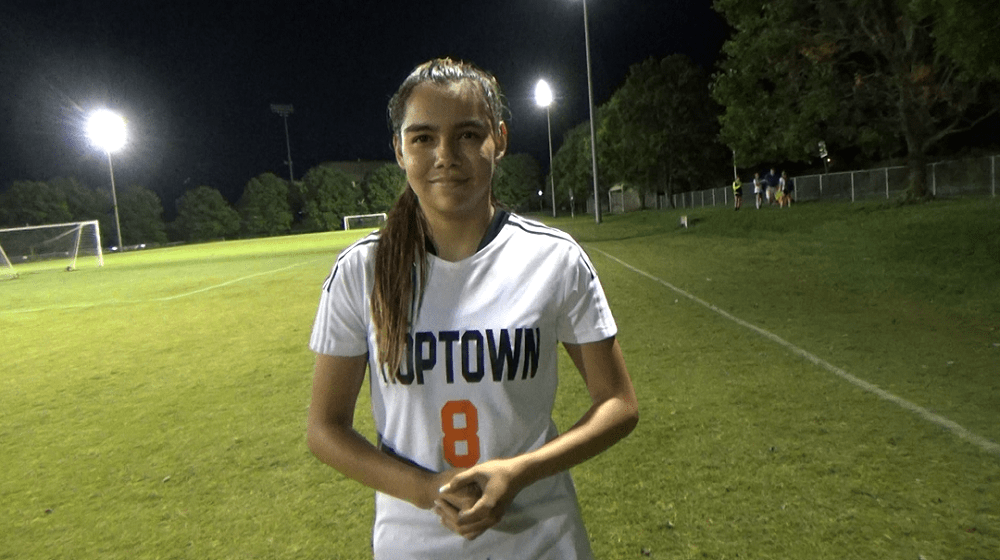 She has been among the best soccer players in the area over the course of her career at Hopkinsville High School, but her abilities range far beyond what she has achieved on the pitch. Hoptown's Anna Hernandez has been selected as a semifinalist in the 2022 Coca-Cola Scholars Program.
More than 68,000 students applied for the program this year. Hernandez was one of 1,617 students selected to continue through the selection process.
The Coca-Cola Scholars Program scholarship is an achievement-based scholarship awarded to graduating high school seniors. Students are recognized for their capacity to lead and serve, as well as their commitment to making a significant impact on their schools and communities.
Through 2021, the foundation has provided over 6,450 Coca-Cola Scholars with more than $75 million in educational support. 150 Coca-Cola Scholars are selected each year to receive this $20,000 scholarship.